About Roomsurf.com
Roomsurf is a social networking resource that helps high school and college students identify and connect with compatible roommates.
Roomsurf is not affiliated with any particular college or university, but rather is an independent resource for students looking for roommates at their particular university.
Our technology takes the guesswork out of finding your college roommate, allowing you to spend more time getting to know good matches and less time searching for them.
We strive to provide a resource that is beneficial to students, parents, and college housing departments. Empowering students to choose their own roommates increases student and parent well-being, reduces room changes and transfer rates, and improves academic performance.
Note: The majority of colleges and universities in the United States allow students to request a roommate. In most cases these institutions do their best to honor mutual requests but can make no guarantees that you will be placed together for on-campus housing. Please contact your institution's residence life office for details on their roommate policy and deadline to submit a request.
---
Meet The Team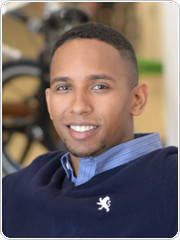 Justin Gaither, Co-Founder
Justin Co-founded Roomsurf with college fraternity brother Dan Thibodeau. He graduated from the University of Miami with a Bachelors of Business Administration in Finance and Marketing. As a student at the University, Justin served as Treasurer for the Undergraduate Student Government and interfaced with numerous campus administrators, including University President, Donna Shalala. He worked diligently to bring new student programs to his school. Justin is an active member of the Charlotte Chamber of Commerce and recently co-authored a New York Times Upfront Magazine article about college roommates.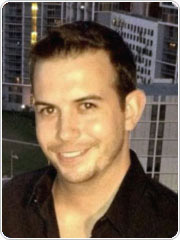 Dan Thibodeau, Co-Founder
Dan Co-founded Roomsurf with Justin in 2010 after graduating from the University of Miami with a Bachelors of Business Administration in Business Management. Prior to Roomsurf, Dan was President & CEO at Campus Loft Solutions LLC, which delivered and installed more than 600 loft beds for students at the University of Miami in 2008. At Roomsurf Dan currently focuses on delivering excellent customer support to both the students and institutional customers. As product manager of the technology team, Dan is leading all efforts to enhance the user experience.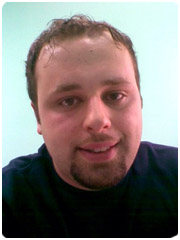 Nedzad Kulelija, Senior Developer
Nedzad brings a wealth of knowledge from a technology and software developer career that has spanned more than a decade. Nedzad has worked on the development of more than 100 web applications and mobile applications, in various roles and stages of development.