4 Top-Notch Birthday Present Ideas For Your Roommate
By Julia Dunn
Your roommate's birthday is quickly approaching, and you're stuck. You live with this person day and night, they (hopefully) have been there for you during the lows of finals season and the highs of receiving that academic merit scholarship you were hoping to get, and if you're lucky, you can tell them anything. Yet, you just can't figure out what birthday present could possibly express your appreciation for them. Here are four of the best birthday present ideas for your roommate: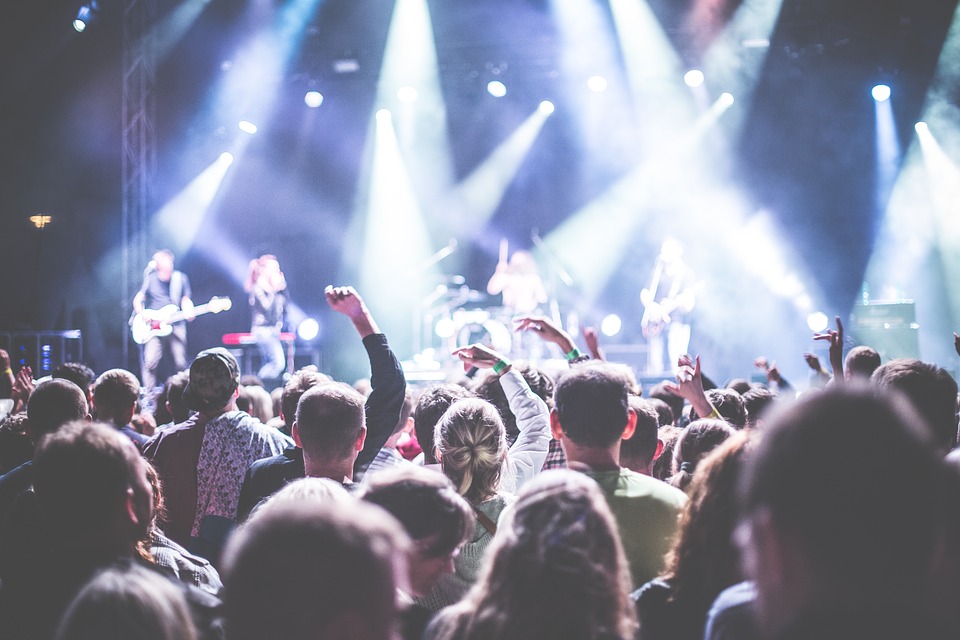 1. Gift an experience
By far, experiences are always the best gifts, in my opinion. These days, students don't need more stuff--and you should know that whatever you gift your roommate will inevitably end up in, well, your room.
A t-shirt featuring your roommate's favorite band is fun and thoughtful, but ultimately, less memorable than an experience. You can totally get them something tangible too, but if you really want to go all out for your roommate, get them tickets for a concert (and go with them!), take them on a day trip, or an adventure out of town. You truly have endless possibilities for celebrating if you think beyond the material and consider what fantastic memories you could give to your roommate.
2. Gift a mini-trip
Mini-trips (overnight trips and weekend getaways) are incredibly fun and especially personal. You probably know more about your roommate's likes, dislikes, favorite activities and interests more than anyone; thus, you are naturally the perfect trip-coordinator!
Here are some tips and ideas for pulling off an awesome weekend/overnight trip without spending loads of money:
-For housing, check out Airbnb instead of a hotel. They're usually much cheaper, definitely more unique, and sometimes they come with extra amenities or fun package-deal sorts of experiences. For example, I saw one Airbnb listing in Santa Cruz that includes the use of bikes and local aquarium guest passes.
If you find one of these package deals, you can end up saving money. You can find a private room with a couple of beds, or rent an entire property for the time you'll be staying there, depending on your celebratory activities. Filter through Airbnb listings based on location and price; in some areas, Airbnb prices can be well under $100 per night! The coolest spots are often booked pretty early, so start searching early.
-Plan to have dinner at a restaurant featuring your roommate's favorite food. It could be their favorite restaurant or a new one if you're going out of town to celebrate! If you don't want to spend money going out to eat a full meal, a trip to an ice cream shop or dessert cafe in your getaway town is another great idea for a sweet treat!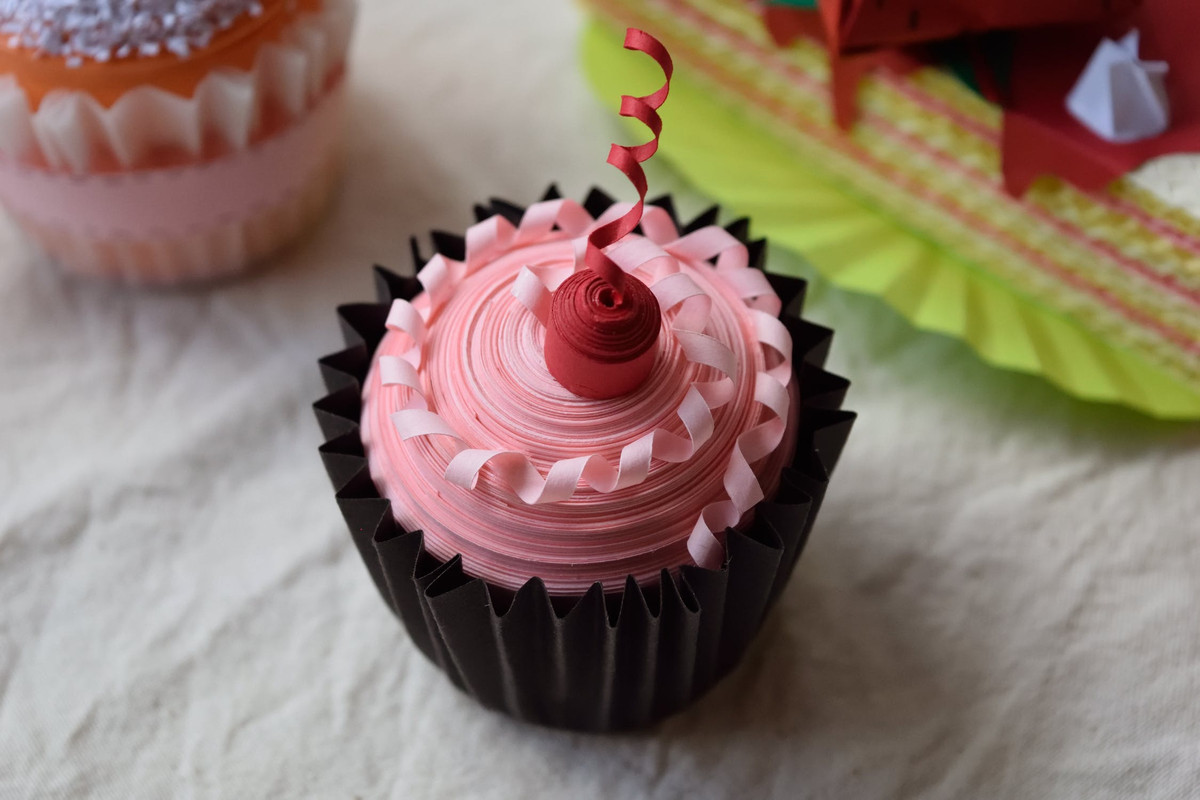 3. A handmade/creative item
Not every student identifies as a creative, but if you do--and if you are known for being great at something artistic--design something original for your roommate. If you're a singer, perhaps create a cool mixtape of covers of their favorite songs. If you collage, create an art piece out of photos and tangible items to tell a story with your favorite memories as roommates. You might even paint a portrait of your roommate's pet! A personalized gift is always priceless and unbeatable, if you can swing it.
For those who don't feel very creative: consider gift-hunting on Etsy, an online marketplace for creative gifts made by artists all over the world. There's usually an Etsy artist for nearly every specialty item imaginable, from sound wave prints to one-of-a-kind apparel.
If you're going to get your roommate something material, make it as meaningful as possible. Plenty of Etsy shop owners allow you to customize their items and contribute your own ideas, so you can collaborate with Etsy artists and handmade craft-makers to create something unique and unexpected for your roommate. As an aside, make sure that your gift will arrive well before your roommate's birthday! It's no fun at all having to worry about shipping delays and uncertainties, especially if the gift you ordered is part of a fixed plan, such as a birthday dinner or surprise party. Start planning for your roommate's birthday well in advance; I'd recommend 1-2 months prior, just to be safe.
4. Gift them something useful (but still entertaining)
If you're looking to give your roommate a physical item and it isn't creative, try to at least make it useful. While some people don't like "useful gifts," I think it shows a lot of thought and consideration for someone to gift you something that genuinely solves a problem in your life, rather than adding to a pile of clutter (joke gifts are funny for a moment, but they quickly become annoying). You can jazz up a functional gift with a sweet card, if you're worried about your gift seeming boring, or combine it with one of the above gift ideas.
Ultimately, your roommate will be thrilled enough that you put time and thought into their birthday, so there's no need to stress. The best birthday celebration will come from the two of you spending time together.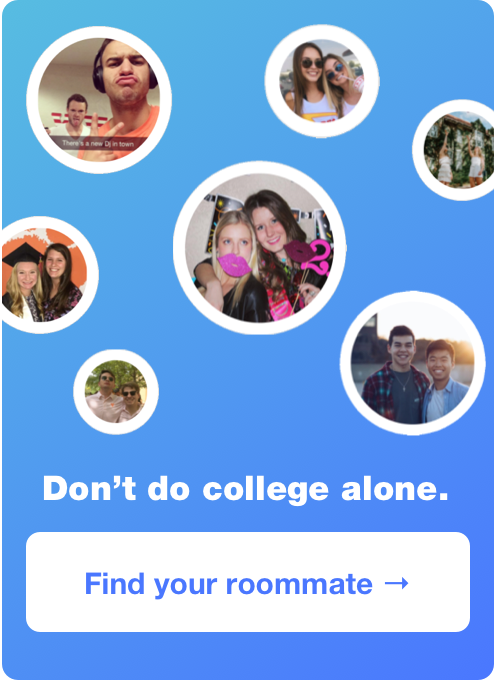 Interested in using our roommate matching formula to find the perfect college roommate for you? Create a profile & take the roommate quiz on Roomsurf! Get Started