How to Amicably Restrict Your Roommate's Visitors
We all know that we are living in unprecedented, uncertain, and difficult times. When our lives are still somewhat, if not completely, confined to our homes, some people may be struggling not only with the effects of quarantine itself, but with dealing with a difficult roommate too. While some people take the precautions very seriously, others may be less apt to follow the rules and prioritize things like their social lives over safety. If you are living with someone who is trying to bring people over despite the dangers, how can you politely but firmly ask them to stop? With a few helpful tips, you should be able to have a productive conversation that leaves both of you feeling better.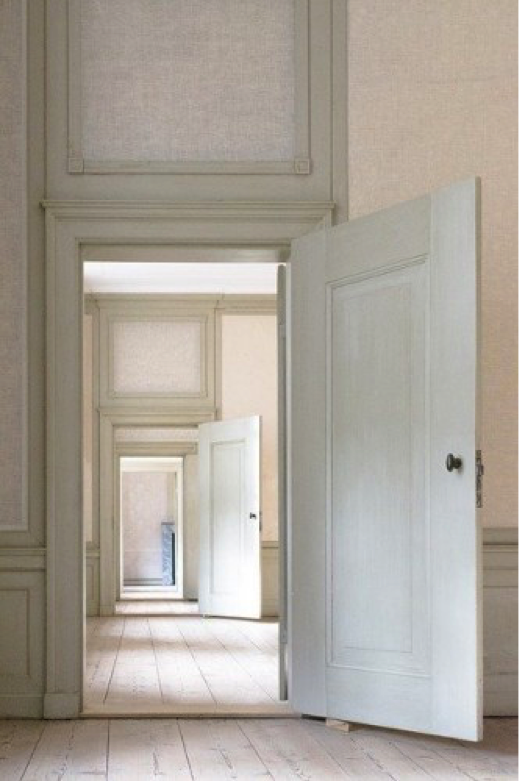 1. Approach the topic calmly
Many of us have never lived through an experience similar to the shutdowns due to Covid-19. Because of this, many people are reacting differently, and with varying degrees of restriction. Some of what is true about the disease changes every day and remains somewhat of a mystery. Depending on where you get your news from, you may have different ideas about the scale of the problem. While you may have very strong feelings about keeping safe during the pandemic, you want to approach the topic calmly. If you bring up the situation like it is the end of the world and nothing can be done, it will be easier for your roommate to blow you off and act like you are just being dramatic. Bringing the topic up with reasonable background knowledge and open to new information is a better way to approach the subject.
2. Talk about your reasons
While some things are still unknown about the virus, it is now common knowledge that the virus can be transferred through air particles, on surfaces, and via asymptomatic carriers. Some people will be quick to say that the people they are hanging out with feel fine, but that might not be enough. Discuss with your roommates how having people over to your shared space affects your safety too. You may want to talk about all the surfaces someone would touch while coming over—doorknobs, walls, couches, chairs, sinks, toilets—and how it would be nearly impossible to clean all these surfaces after they leave. Furthermore, if you have pre-existing medical conditions that make you more susceptible to the virus, you may also want to bring those up as well. Talking about exactly why other people coming over makes you uncomfortable is a better conversation than simply telling them no without any reasoning. They will be more likely to understand where you are coming from and listen to your point of view.
3. Show empathy
As most of us know, the mental effects of being trapped inside have been very challenging for most people. If your roommate is an extrovert who thrives on human interaction, this is probably an especially difficult time for them. When you talk about this issue, make sure that you are showing empathy for them. This is likely one of the ways they are trying to cope with the pandemic and showing that you understand or can empathize with their feelings can go a long way.
4. Offer other options
Having friends come over may have been their normal socializing before the pandemic so your roommate may have not thought about all the other options there are to get their interaction fix. You could suggest that instead of meeting inside your home, they meet either on your front or back porch. This could be a compromise so that both of you feel like you get what you want. You may also suggest that they meet up with their friend for a walk in an outdoor space like a park. There are also plenty of options for hanging out with people digitally whether it be through FaceTime or other programs like Zoom. There are loads of fun games that people can play in groups over the internet that are nearly as fun as hanging out in person! Helping them brainstorm other ideas may make it easier for them to give up the idea of having people over.
Roommate difficulties can definitely be heightened due to spending way more time together and because of the anxiety that a pandemic causes. Hopefully, you and your roommate will be able to understand each other better and reach a solution that benefits both of you. Don't forget to be understanding and honest with each other about what is going on. A roommate can be a very important support system when it comes to trying times like these. It is much better to lean on each other rather than becoming enemies during a time like this.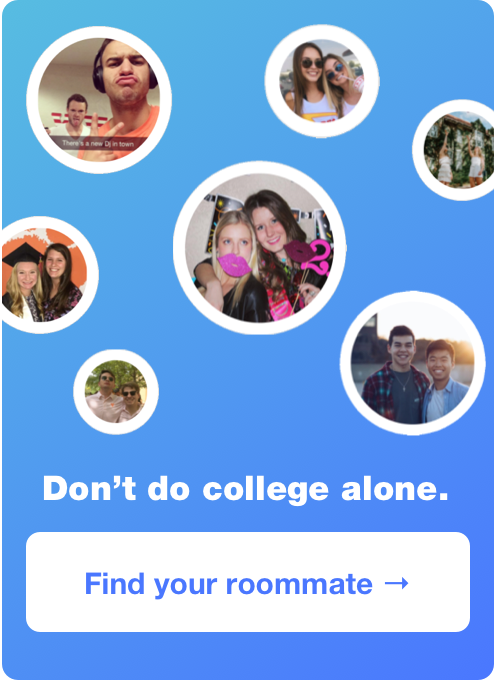 Interested in using our roommate matching formula to find the perfect college roommate for you? Create a profile & take the roommate quiz on Roomsurf! Get Started