How to Cheer Up a Roommate When They Get a Bad Grade
Everyone has a different roommate experience in college. For some, they live with best friends they consider a second family. For others, they live with people they consider casual friends with whom they can comfortably share a living space. Regardless of how close you are, you are more likely to see your roommate in their more vulnerable state as you share a living space with them. Whether it's the latest bout of homesickness or stress for upcoming deadlines, you are probably going to be able to tell when your roommates are going through a tough time. Even if you aren't best friends with them, it could be difficult to see someone feeling upset in close quarters and not being able to help them in some way.
As college students, you are bound to go through your ups and downs. A common "down" is getting a bad grade, regardless of how hard you studied or worked on an assignment. Your roommate could be going through the same thing, and you may have no idea how to help get their spirits up. Keep reading for tips on how to cheer up a roommate when they get a bad grade.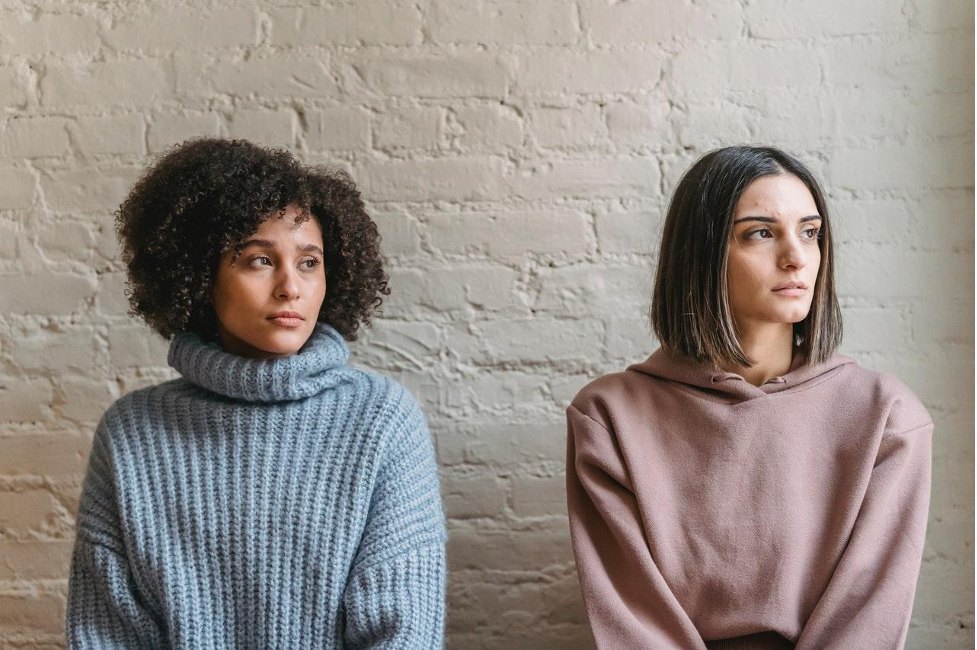 Take on an extra chore or two
Sure, you may have your go-to methods of cheering up your closest friends when they're down, but there's something you can do to cheer up your roommate that others typically won't be able to do – chores. Depending on how you and your roommates decided to split up housework, everyone is likely going to have one chore that they absolutely dread doing over any of their other assigned chores.
If your roommate is feeling down about a bad grade, offer to cover a chore (or all of them) for the week. While it may seem completely unrelated to the problem at hand, it can go a long way to cheer up your roommate. One, it shows that you recognize they are feeling down and care for their wellbeing. Two, it takes one thing – no matter how small – off their plate. By taking one chore off their plate, they can have that much more time to themselves to destress, or even study toward the next round of tests they are going to go through.
Offer solutions
If your roommate is feeling down about a particularly bad grade, help them find a solution for their troubles. Do they struggle with keeping on top of their studies? Offer to have a study session with them. While you may not be able to offer academic support if you don't share the class or same major, you can definitely offer some emotional support as you sit by their side at your kitchen or coffee table and study at the same time.
For some, having someone to sit by while they study helps keep themselves accountable, and also can help alleviate the stress and anxiety that may come with studying or working on a project alone.
Take them out for their favorite meal
Treating yourself doesn't just have to be limited to celebrating or giving yourself a reward for a job done well. It can also be for times when you are feeling down and need a pick-me-up. If your roommate is sulking over a bad grade, take them out for their favorite meal or sweet treat. Not only will it take their mind off of the issue at hand, but it'll give them a chance to destress and unwind, something much-needed after they had likely spent hours stressed over studying.
It doesn't have to be a lavish dining experience, something as simple as going to your favorite go-to spot for a happy hour of appetizers and drinks can be the perfect solution to cheering up your roommate.
Have a roomie night in
Rather than taking your roommate out of the house to get their mind off of things, set up a roommates' night-in to give them the opportunity to destress from the comfort of their own home. Gather their favorite snacks and drinks and plan a night of video or board games, or binge-watching their favorite TV show. Go the extra mile and invite some of their close friends over to help cheer them up even more. The night doesn't have to be extravagant or perfectly planned, but setting some time aside to cheer up your roommate and help get their mind off their bad grade can mean the world to them when they are feeling down.
You don't have to be best friends with your roommate to recognize when they are feeling bad about something. Even if it's something as small as a bad grade on a paper, one sad roommate can bring down the whole vibe of the apartment, especially if said roommate is the go-to jokester. With these ideas in mind, you can have at least one way to help cheer up a roommate when they get a bad grade.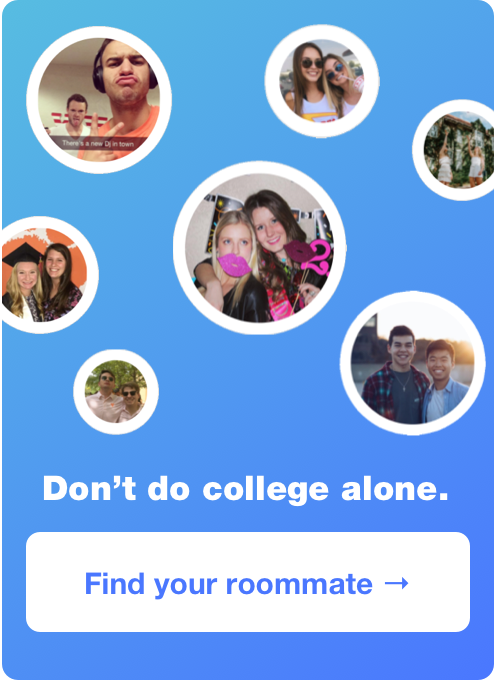 Interested in using our roommate matching formula to find the perfect college roommate for you? Create a profile & take the roommate quiz on Roomsurf! Get Started