How to Coordinate Furniture and Décor with Roommates
It's exciting moving into a new place with roommates, especially when it comes to decorating your new home. Not only do you have more options for décor and furniture to choose from, but you also get to plan out the vibe your space will give off with your roommates. Before moving into your new apartment, it's important to get together with your roommates and coordinate what you already have, what you need to get, and how you will decorate your new home.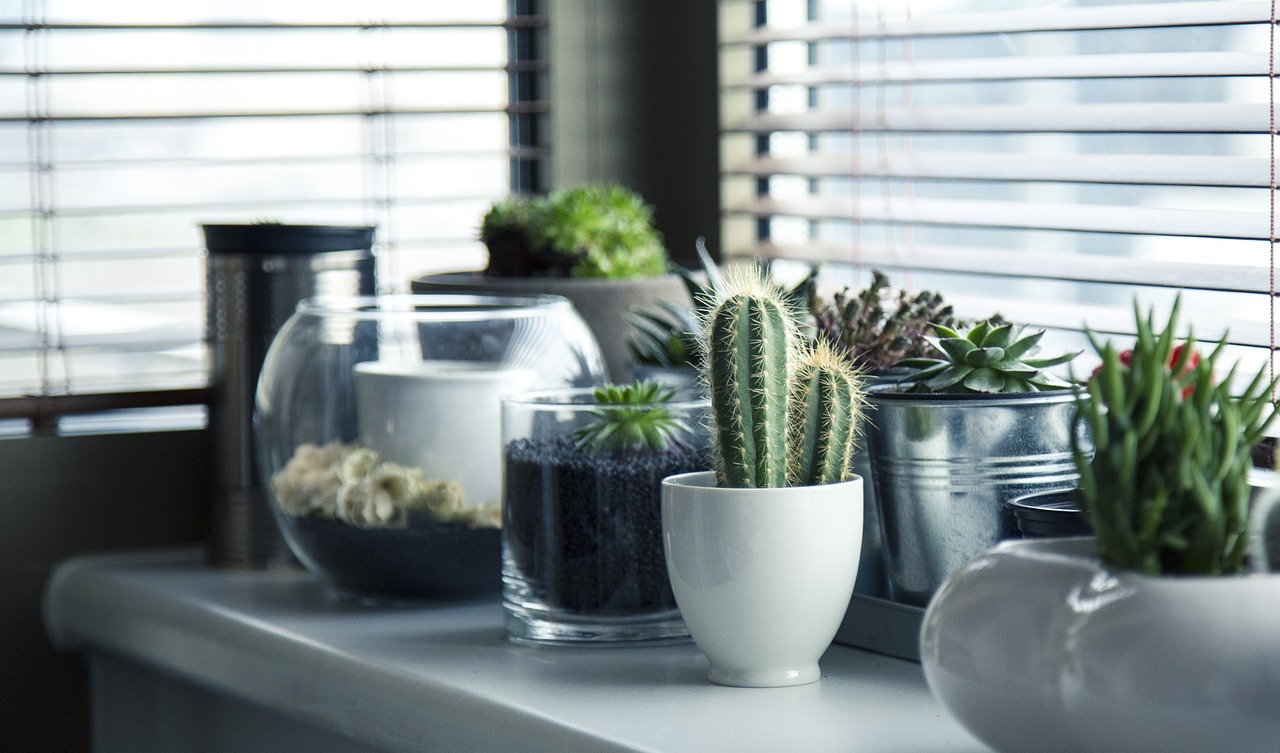 Pick a Theme
The first thing you and your roommates should do to coordinate furniture and décor is to pick a theme for the common areas. It's best to pick a neutral palette so it is easy to find furniture and decorations that will all go together. You can choose to add a splash of color here and there to pull the room together.
A theme doesn't always have to be a color palette, though. You can choose to have an actual theme such as your school's mascot and logo or a shared topic you and your roommates absolutely love. This allows you to get creative and have fun decorating your new home.
Make a Checklist
To stay organized while coordinating furniture and décor with roommates, it's helpful to have a checklist of who is bringing what items. The best way to coordinate is through Google Drive or another cloud-based program so you and your roommates can update the checklist in real-time and you will all be on the same page.
Creating a checklist will also keep you and your roommates from bringing duplicates of items, such as area rugs, televisions, coffee tables, etc. With a checklist, you'll be organized and know exactly who is bringing what.
Be Flexible
Living with roommates can mean you have to compromise a lot. It's important to go into coordinating furniture and décor with an open mind when it comes to working with your roommates. You may have a completely different vision than your roommates. Sit down with your roommates and talk about how you envision your new home looking. Listen to what they have to say as well and work together to create a vision that everyone approves of.
Sometimes, you may have to give in to certain things that you do not approve of. However, to keep the peace and a good relationship with your roommates, it's worth it.
Go Shopping Together
If you and your roommates live near each other, spend a weekend going shopping for items for your new apartment. This will help you get excited for moving into your new home and you can talk about the items with your roommate before purchasing them.
If you do not live in the same area, create wish lists on Amazon or add links to your checklist. This allows you and your roommates to have input on what is being purchased for the apartment.
Set a Budget
It's important to set a budget when it comes to buying furniture and decorations for your apartment. It's easy to get carried away with buying things that catch your eye. If you are on a tight budget, don't be afraid to ask family members if they have any furniture they are looking to get rid of. While it may not be the most attractive pieces, you can always find ways to make them match your desired theme. For example, buying a couch cover is much more affordable than buying a brand-new couch.
When purchasing items for the apartment with your roommates, make sure to talk about who will have it when you all move out. Sometimes it is easier for someone to buy one item and the other person to buy another item so that it does not get complicated when it's time to move.
Make the Space Comfortable
The one thing that makes a house feel like home is comfort. You don't want to create a space where you and your roommates feel uncomfortable, whether it's the furniture or atmosphere. So, work together with your roommates to make your new home comfortable for everyone. Since you will be living there for quite some time, you will want to be able to walk into your house and feel relaxed and comfortable.
Coordinating Furniture and Décor with Roommates
Coordinating furniture and décor may be the ultimate test when it comes to living with roommates. Create a space that is comfortable for everyone and work together to decorate it by going shopping together and creating checklists to stay organized. You'll have to plan out who is bringing which items, talk about themes, and make inevitable compromises. Just remember that no piece of furniture is worth fighting over and ruining your relationship with your roommates so early on into your lease.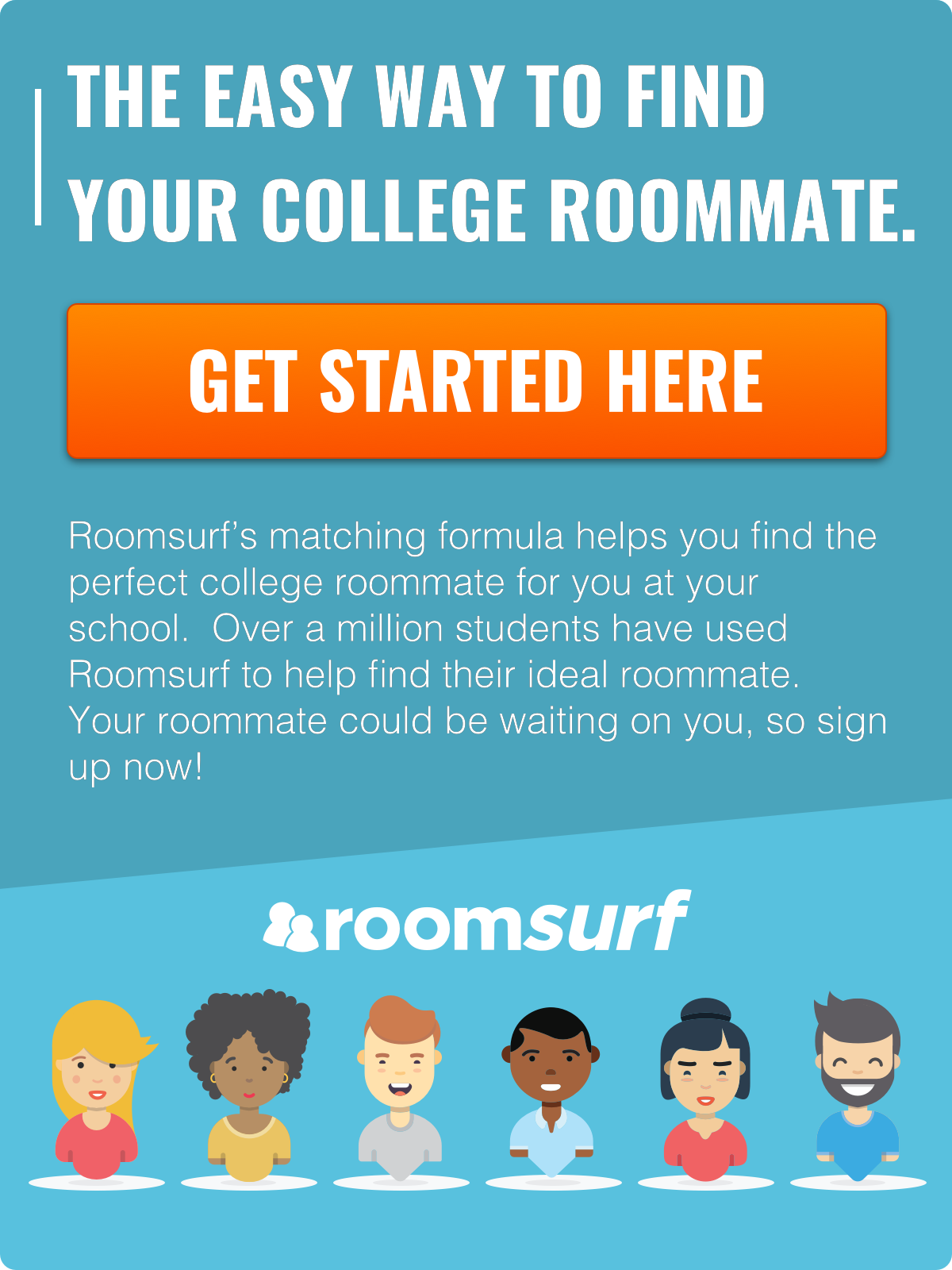 Interested in using our roommate matching formula to find the perfect college roommate for you? Create a profile & take the roommate quiz on Roomsurf! Get Started