How to Split Bills with Your Roommate
Many of us college students live with roommates. Living with roommates is great because it's less expensive, but it means you will need to deal with splitting bills. In this article, we'll discuss how to split bills with your roommate.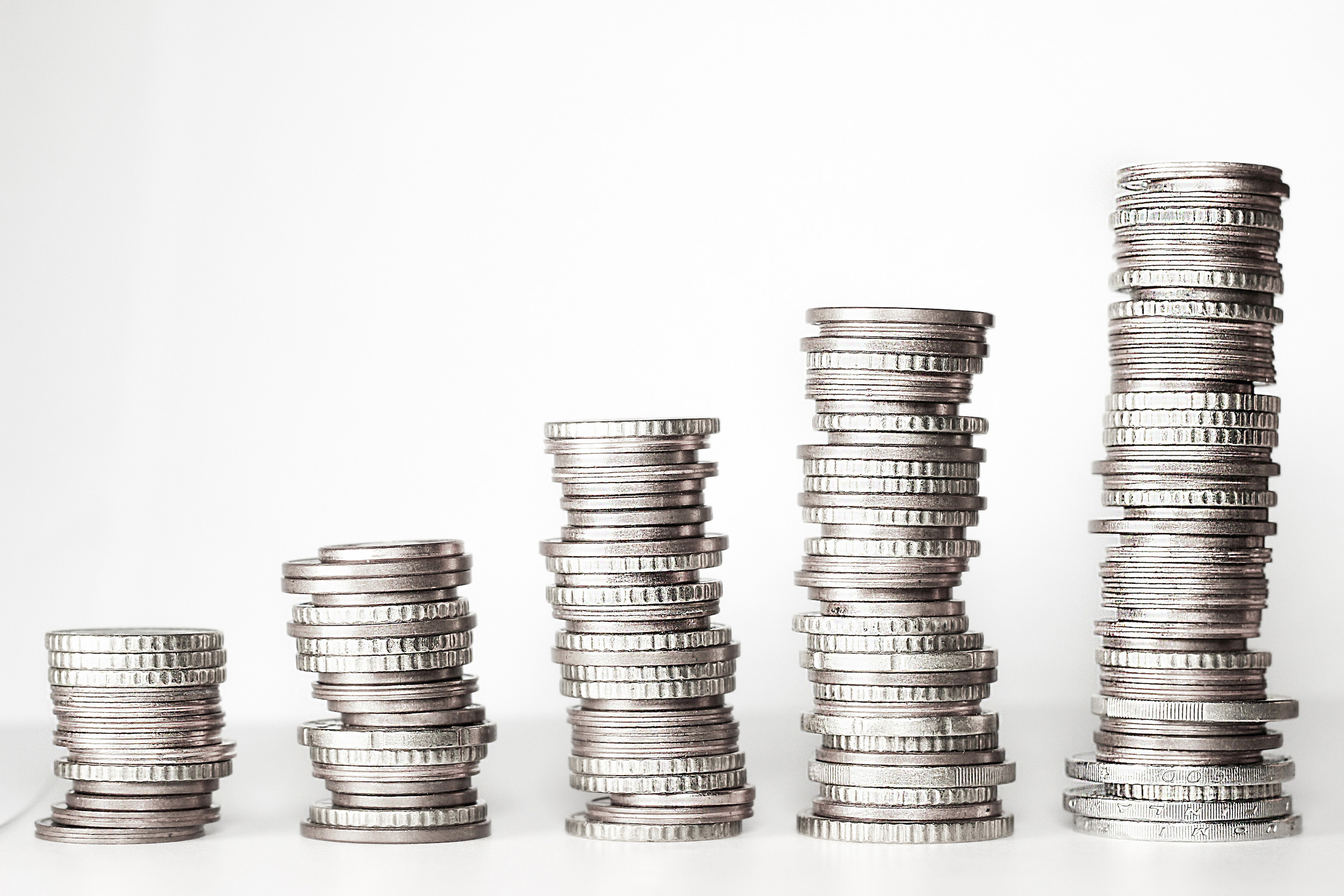 Image via Isorepublic.com
Discuss splitting bills at the very beginning
Toward the beginning of your time together with your roommate, have a discussion about how the bills will be split. It's awkward, but it's a critical conversation to have. It makes more sense for some bills to be split down the middle (like utilities), but it could make more sense for other bills to be dealt with a different way (like a Netflix subscription). When you and your roommate come to an agreement, be sure to keep it in writing, detailing exactly who owes how much for each bill, and when it's due. This will save you from a lot of confusion. Don't put off having this important conversation!
Discuss moving costs
During the same conversation, you and your roommate could discuss moving costs. It's no secret that moving comes with many startup expenses. For example, new appliances, electronics, furniture, paper goods, installation fees, and moving fees/security deposits. It's a good idea to come to an agreement on who will pay for what. I would recommend for only one person to pay for tangible items like appliances, electronics, and furniture, because when it comes time to move out, only one person can take a tangible item. Again, write down which item belongs to whom, to avoid any confusion when move out day arrives. It's important for you and your roommate to agree on how to split moving costs.
Assign responsibilities
Once you and your roommate live together, you should assign responsibilities to maintain a system where everyone is paying their fair share of the bills. If you don't have a good system, you could accidentally miss a payment! A good "system" looks like one person being responsible for dealing with the paper copies of bills, while the other person is responsible for actually sending in the payment and making sure it went through. If you create a system like this, it will prevent you from missing any payments and from making sure you pay the correct amount every month.
Decide what bills you will split down the middle
In some cases, it makes sense to split bills down the middle. Here are examples of such bills:
Internet/WiFi and cable
Electricity
Water
Gas/li>
Rent (in some cases. We'll discuss the other cases in the next point!)
To split these kinds of bills with your roommates, simply split them down the middle, being sure each person pays their share.
Decide what to do with the rest
For other bills, it does not make sense to split them down the middle. For example, if one roommate has a much bigger room with her own bathroom and a walk-in closet, while another has to share a bathroom or has a smaller closet, it makes sense to make the roommate with the bigger room, bathroom, or closet pay more in rent since the larger space is worth more money. Another example of bills you might want to split differently is entertainment subscriptions. For this, I would recommend one roommate pay for one subscription, and another one pay for another. One person can pay for Netflix, while the other one pays for Amazon Video. Of course, these are only suggestions, but I think these are good ways to split these kinds of bills.
Decide how you will manage groceries
Managing groceries with a roommate can be tricky. Some people like to split groceries with their roommates, but I don't think it's a good idea. It works for some people, but I have heard of others coming home to find their roommate ate all the food they both paid for. Instead, I would recommend keeping groceries separate, and not eating each other's food without permission. This way, you can buy the food you want, not the food your roommate wants. You also won't need to coordinate trips to the grocery store. Because there are many potential ways to do it, you and your roommate should discuss how you will manage groceries.
Take advantage of apps
Nowadays, we have many good apps to help us split bills. These apps are useful not only for splitting household bills with your roommate but also for restaurant bills or ridesharing with friends, so they are worth downloading even if you don't have a roommate. A couple of good apps you can use are Venmo, Paypal, and Splitwise. Find one that works for you and your roommate and use it! (Plus, sending a request on one of these apps the perfect way to quietly remind your roommate their share of the bills are due!)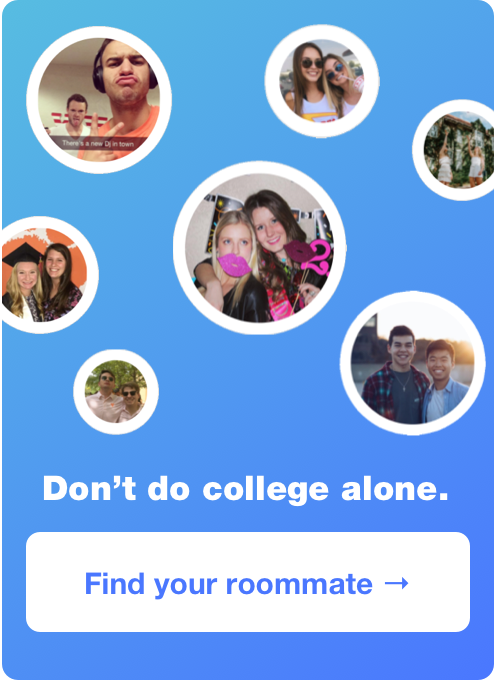 Interested in using our roommate matching formula to find the perfect college roommate for you? Create a profile & take the roommate quiz on Roomsurf! Get Started