In the news!
We've been featured in national publications, magazines, blog posts, startup websites, and school newspapers!
University of Florida student newspaper - Stephanie Ramirez interviewed Dan for the Independent Florida Alligator Newspaper in March.
KillerStartups - KillerStartups reviews internet startups, and has a wide readership of entrepreneurs, investors, and bloggers that keep up to date with new and upcoming web startups.
MakeUseOf - MakeUseOf features cool new websites and computer tips and tricks, currently with over 200,000 subscribers.
We have also been interviewed by several high school newspapers across the country, and will post those articles when they become available to us.
You can help by linking to the above in Facebook and Twitter to spread the word about the site, which in turn brings in more students and more potential matches!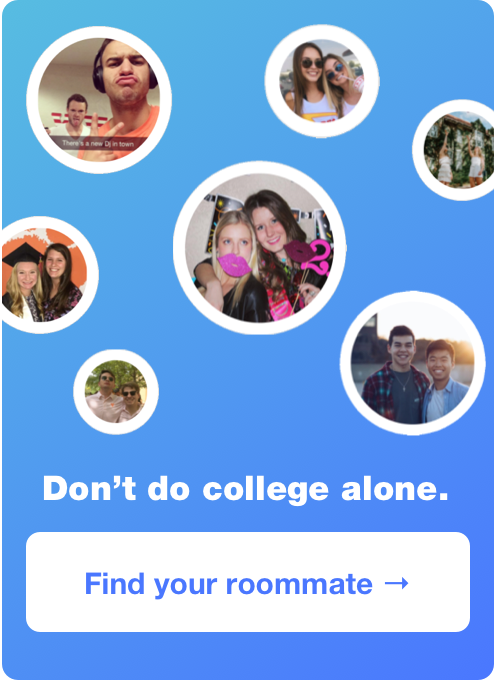 Interested in using our roommate matching formula to find the perfect college roommate for you? Create a profile & take the roommate quiz on Roomsurf! Get Started