Replacement Made Easy: Top Tips for Subletting Your Space This Summer
By Aaron Swartz
There's a lot of minutiae that comes part and parcel to living in an apartment, and one of the little complications you may have to deal with at some point in your time as a tenant is the question of subletting. Subletting is essentially adding someone to a preexisting lease, usually as a replacement for someone else. It's common to see subletting happen when you or someone you live with is about to move and can't wait for their current lease to end, or simply if the rent is a bit too high and you need to split the load further. This summer, if you've got plans involving being away from your apartment for a while you may be interested in subletting your space to keep rent payments going and your space in good shape. To help you find the best temporary replacement possible, here are our top five tips for subletting your room and finding a great subletter.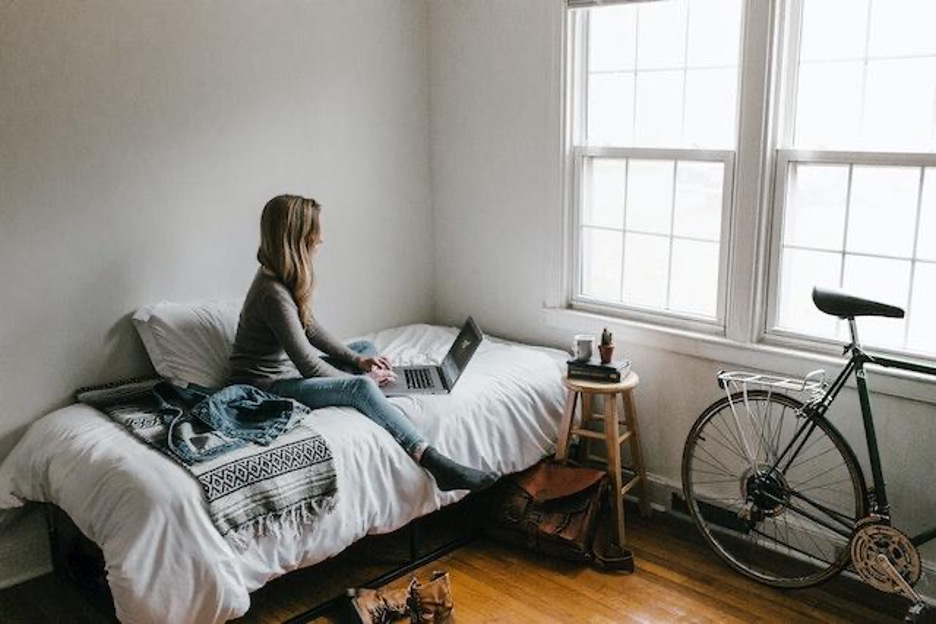 1. Check with Your Landlord
Our first tip is absolutely our most important one because if you're not in the clear with your landlord you could be in some serious trouble. As part of the terms of the lease you signed your landlord will have made clear whether subletting is allowed, and in most cases, just going ahead without notifying your landlord will break the terms of your lease and lead to a whole mess of trouble. Before you take any steps to try and sublet your space, check with your landlord about it. They may, unfortunately, tell you that you can't, but that's just one of those things you have to accept might happen at the outset. Assuming it's within the permissions of your lease and your landlord agrees, though, you can move on to searching out a great candidate to sublet to.
2. Word of Mouth
The world may be using the internet more and more every day but there's a lot to be said about using word of mouth even still. Talk with your friends and family and let them know you're looking to sublet your room and ask them to spread the word in their circles. We think it's pretty likely you'll get at least a couple of interested parties hitting up your phone and email to ask follow-up questions. One of the great perks of using your social circle to find candidates is you don't need to worry quite so much about references and background checks; you already have at least some idea of who will be living in your home this summer.
3. Go Online
Word of mouth is great like we said, but that doesn't mean you should discount online resources either. The most powerful tool the internet gives us is the ability to connect with all sorts of people all over, meaning you can find a lot more potential subletters when you go online. Use social media like Facebook and Instagram to start making posts and browsing local groups to see if anyone's interested. You can also go on sites like Craigslist and other advertisement sites to directly post the details of your room and offer. You'll have plenty of interested responses in no time.
4. Background Checks and References
When you're inviting a stranger to live in your home it might be a good idea to do some research about them, or we think it's a good idea anyway. References are a great place to start. Have any interested candidates provide you with a few references you can reach out to so you can better get a sense of their character. It's a simple screening step that will save you a lot of trouble if you implement it. Additionally, if everything else about this candidate seems good we'd recommend doing a cursory background check. There's no crazy work needed for that, but we suggest you do three things:
● Check criminal records at the county, state, and federal level
● Check sex offender registries
● Check their social media profiles and online footprint
Checking these three things will give you an accurate view of their background and should protect you from accidentally inviting a known serial killer into your home.
5. Run an Open House
Our last tip for you is a pretty simple one but it's a great way to really get people interested and also be more honest with what you're offering. An open house doesn't have to be much, just an hour some afternoon, or maybe a few different times, where you show people around the space to generate interest. You can advertise it online and locally and getting some people in the door should help you secure a great subletter for the duration of the summer.
Subletting is an interesting puzzle when it comes to apartment living; you sort of have to become a realtor for a while. With these tips, you should have a great idea of how to find a great temporary roommate with zero strings attached. Happy hunting!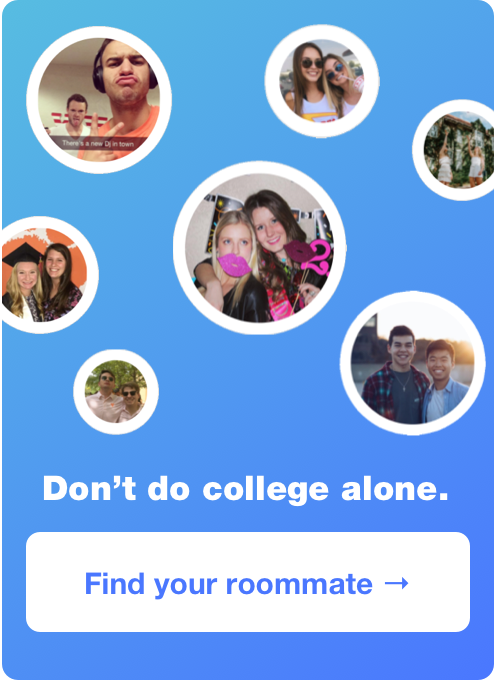 Interested in using our roommate matching formula to find the perfect college roommate for you? Create a profile & take the roommate quiz on Roomsurf! Get Started