Roomsurf Re-Launches, Adds Schools
Roomsurf, the Facebook-based roommate matching website for college-bound high school seniors and college students re-launched on January 20th. The website has gained over 20,000 subscribers since its re-launch this year. Roomsurf has helped 175,000 students find compatible roommates from over 1,000 colleges and universities since inception. The service matches students through a proprietary algorithm that makes it easy for students to identify and connect with potential roommates. The website recently added the University of Arizona and University of Central Florida as integration partners to its platform.
Roommate compatibility is a factor that can greatly enhance the college experience. "Roomsurf gives students a platform to self select their future college roommates rather than leaving this important decision to chance" said Dan Thibodeau, Co-Founder of Roomsurf. "By providing a social matching experience, Roomsurf helps users narrow their roommate search by allowing them to communicate with calculated matches to find the perfect fit." A recent Michigan State University study suggests that college roommate conflicts may result in a higher rate of drop-outs or transfers to another institution. Similar research suggests that allowing students to select their own roommates may result in reduced roommate conflicts, increased academic performance and higher retention of students.
Aritlce Link: http://news.yahoo.com/roomsurf-roommate-matching-college-students-launches-2012-150303180.html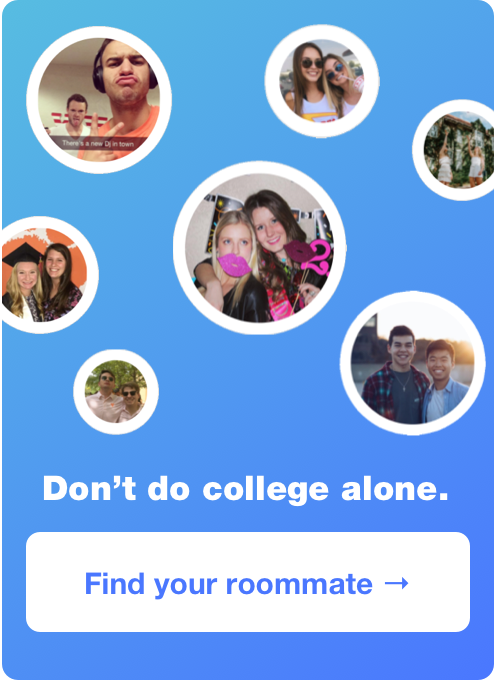 Interested in using our roommate matching formula to find the perfect college roommate for you? Create a profile & take the roommate quiz on Roomsurf! Get Started