Saying Goodbye to Your Roommate From Afar
As we part with our roommates for the year, it's likely we won't see them again for a while. In this article, we will discuss ways to say goodbye to your roommate from afar.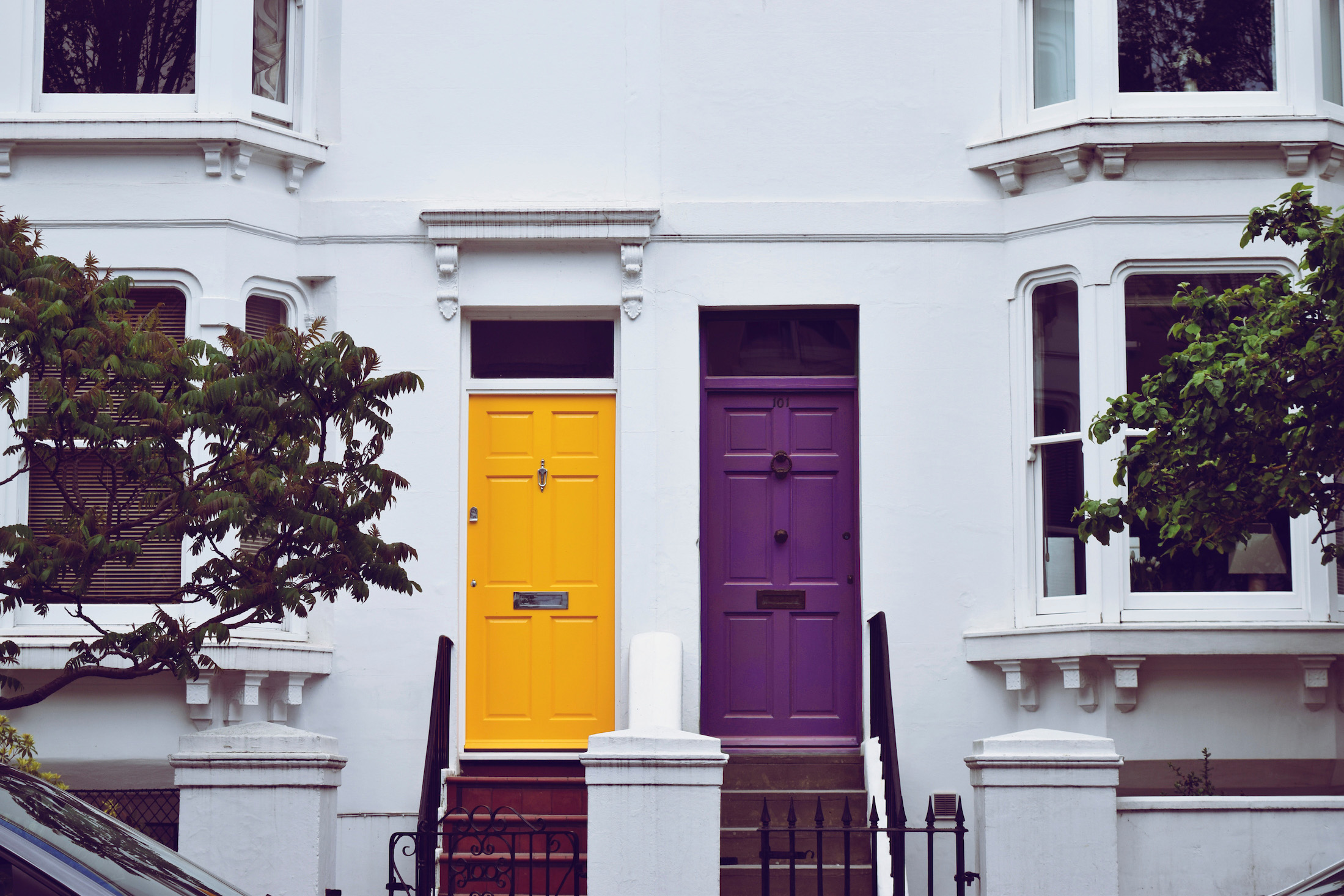 Image via Isorepublic.com
Text Them
Texting is one of the easiest, most convenient methods of communication today. You can quickly send a message to your roommate at your convenience, and they will respond whenever they have the chance. Texting a good way to have a quick conversation with your roommate, but it is limiting. Your roommate might be busy and can't respond for a while. Plus, some conversations can be difficult to have over text. Deeper, longer, more serious conversations can be held over the phone, where you can hear the other person's voice, and they can respond right away. For that reason, you can keep in touch with your roommate through text, but you should save longer, more serious conversations for a phone call when you both can give the conversation your full attention. Texting is a good way to say goodbye from afar to your roommate and to stay in touch with them.
Video Chat with Them
Although texting is an easy method of communication, it is also easy to stay in touch with people who live far from you through video chatting. Video chatting is better than a phone call because you can actually see the other person. In addition to hearing the other person's voice, you can also observe their body language, which is an important part of communication that gets lost through text or a phone call. You can use one of many video chatting platforms, such as FaceTime or Skype to see your friends face to face while still keeping your distance from them. When you video chat, rather than text or phone call, it's more like an in-person conversation because you two are face to face. Video chatting is the best way to say goodbye to your roommate from afar.
Multi-Person Video Chat
What's better than video chatting with one person? Video chatting with many people! If you have many roommates or mutual friends with your roommates, you can video chat with all of them at the same time. You can use the same video chat platforms you would use to chat with one person, but you could also use platforms like Google Hangouts, Zoom, or House Party since they are conducive to having multiple people video chatting at the same time. You will be able to see and hear everyone at once, and they will all be able to see and hear you and each other. You can coordinate a time for everyone to get on a call or on a video chat room, and you can all talk to each other there. In other words, you can say goodbye from afar to multiple friends or roommates at the same time by using a multi-person video chat.
Write Them a Letter
Writing a letter and sending it via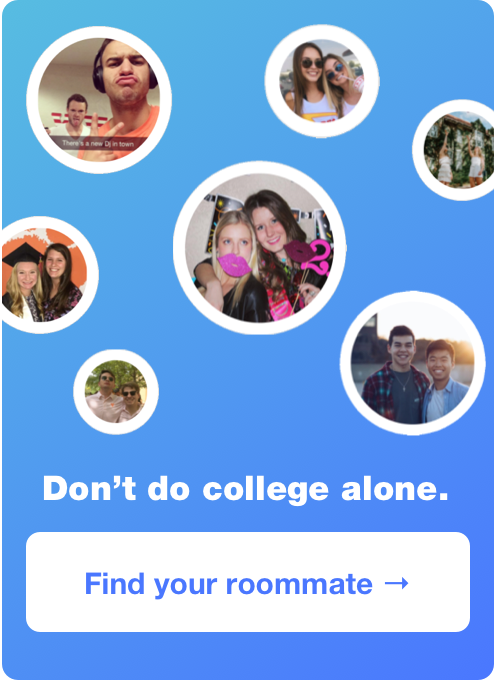 Interested in using our roommate matching formula to find the perfect college roommate for you? Create a profile & take the roommate quiz on Roomsurf! Get Started