Textsurf - One stop tool for comparing prices and selling textbooks
Textsurf's price comparison tool searches all the major retailers at the same time to find the best prices on textbooks. Textsurf also offers buyback at the highest prices and free shipping, to make sure you're getting the most out of your used books.
Search by ISBN, title, or author to quickly find the book you need, and immediately see the buying, renting, or digital download options from major retailers. Select the option that best works for you, and your book will soon be on its way!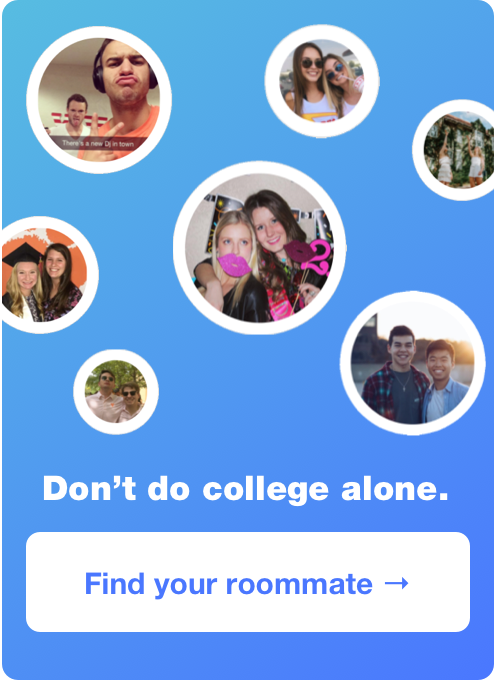 Interested in using our roommate matching formula to find the perfect college roommate for you? Create a profile & take the roommate quiz on Roomsurf! Get Started