Thoughtful Roommate Valentine's Gifts
As we finally leave January behind, we look ahead to a lovely holiday; Valentine's Day is just around the corner, and whether or not you have a significant other, you can always afford to share some love with your roomies! At least, you can with these thoughtful (but inexpensive) roommate Valentine's gifts!
So quit worrying about the perfect gift for your roommates, sit back and relax as this article gives you all the ideas you'll need to have a successful Galentine's Day this year!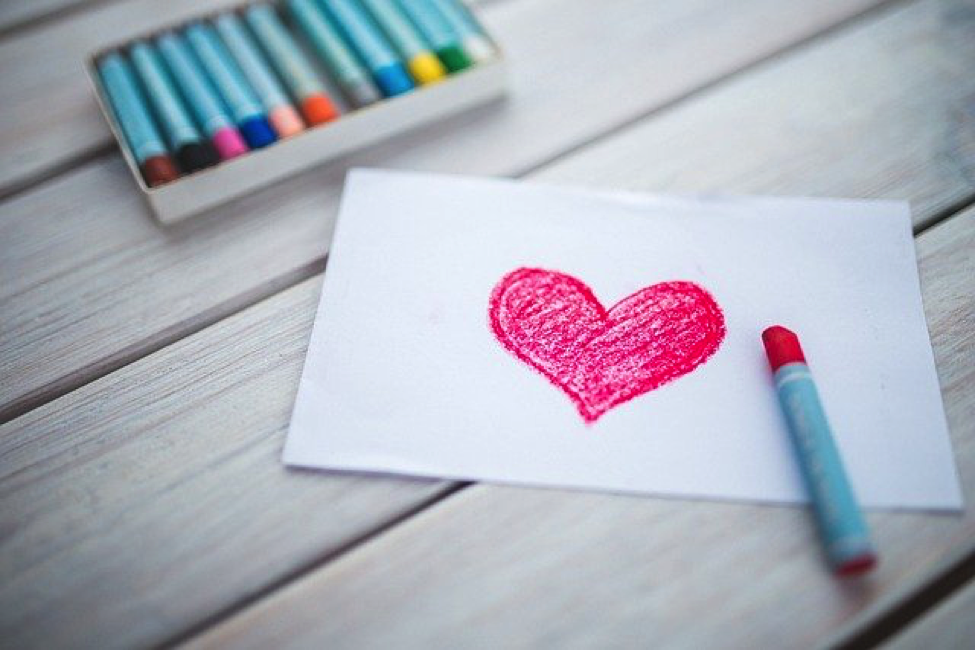 Photo Via: Pixabay.com
1. Food
Food is an amazing gift, no matter the time of year, and I think that's something everyone can agree on. But when it comes to Valentine's Day, you have more of a chance to get creative with your food gift giving. For example, you can always opt for the chocolate-covered strawberries, or you could even blow them away with a basket of their favorite snacks!
Really, even ordering a pizza for a night in will go over well; or you could make a cake/tray of brownies with love for your roomies to enjoy after class. No matter the food gift, their Valentine's Day will have been made, as nothing's more effective at elevating someone's mood than a sweet treat!
2. Inside Joke Bobbles
As most roommates do, you're bound to have some inside jokes with your roomies that you can take advantage of when it comes to gift-giving. For instance, if you and your roommates always quote a particular movie, you can always get them a small Funko character from that movie, or perhaps a sign to hang in their room with a movie quote on it.
There are plenty of themed items out there that you can take a look at and ensure your roommate's gift is well thought out and unique to their personality. And while it might not seem like much to you, it's going to mean the world to them!
3. Friendship Jewelry
While it might seem like a cliché, and in many cases it is, friendship jewelry can be extremely meaningful and well worth looking into. Some pieces aren't necessarily meaningful, but some can be.
For instance, if you live a great distance from each other off-campus, you can get statement pieces with the other's state on it to ensure you're thinking of each other when you're back home. These gifts are relatively inexpensive but can be extremely meaningful, you just have to ensure you use your roommate's personality in your gift.
4. Funny Wine Tumblers
In college, and beyond, wine is a girl's best friend, and your roommates are always appreciative of new drinkware to sip it from. Wine glasses with funny sayings and puns are always a hit, especially if you choose a saying that speaks to your roomie's personality.
The more thought you put into your choice, the more likely your roommate is to truly appreciate the gift for all that it's worth. Just make sure your roomie is 21 or older, of course!
5. Flowers
It's a Valentine's Day staple for a reason; there are many individuals out there that love getting flowers for Valentine's Day, though there are many individuals that aren't planning on getting any this year. For those individuals, you can surprise them with some flowers from their bestie!
Choose their favorite flower, write them a quick, personal and meaningful note, and watch their face light up this Valentine's Day! They're sure to love the gift and you'll feel like a million bucks!
6. A Girls' Night
Last, but certainly not least, not all gifts are material. In fact, some of the most heartfelt and meaningful are gifts that include an experience rather than things.
For this reason, rather than breaking the bank to get your roommate a Valentine's Day gift, plan a girls' night in where you and your roommates can spend more time getting to know one another, and have the time of your lives without having to spend any money to do so.
It's no secret that college students are lacking in financial stability, so the less money you spend while away at school, the better. So plan a movie night in, grab a bag of popcorn and some of your favorite candies and enjoy the low-cost, high-value gift for yourself and your roommate!
Again, sharing the love doesn't have to be romantic this Valentine's Day, but can instead be an opportunity for you to show your roommates a little love! Check out these amazing, thoughtful roommate Valentine's gifts, but make sure to put your own, personal spin on them!
Valentine's Day is all about making the gift meaningful and personal, so use these gifts as a guide to come up with the best roommate gift this Valentine's Day!
Happy Valentine's Day everyone!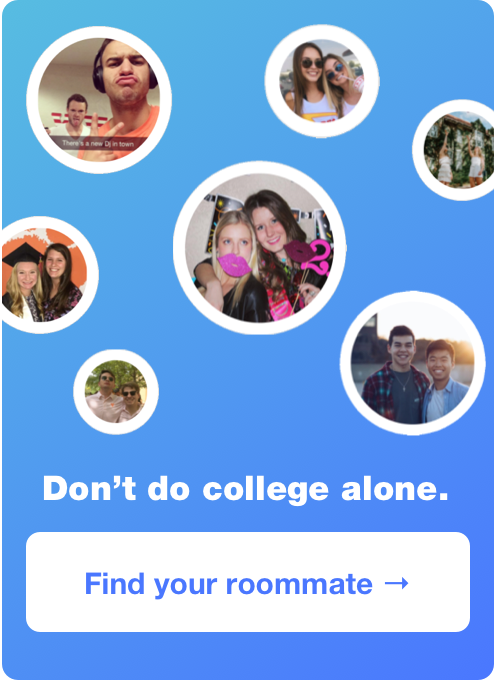 Interested in using our roommate matching formula to find the perfect college roommate for you? Create a profile & take the roommate quiz on Roomsurf! Get Started