Have no fear, Roomsurf is here!
When a high school senior gets accepted in to college, he or she typically goes through a series of phases. The initial reaction is shock, then celebration with family and friends, and then something dawns on the college student-to-be.
I'm going to have to find a roommate…
Roomsurf, the social networking-based roommate matching service for college-bound high school seniors re-launched on January 20. This website has proven to be very popular among students, offering timid future college freshman a portal to make friends, connections, and potential roommates going to the college of their choice.
Read full article here: http://nicolettepost.com/2012/03/23/roomsurf-the-best-way-to-find-a-roommate/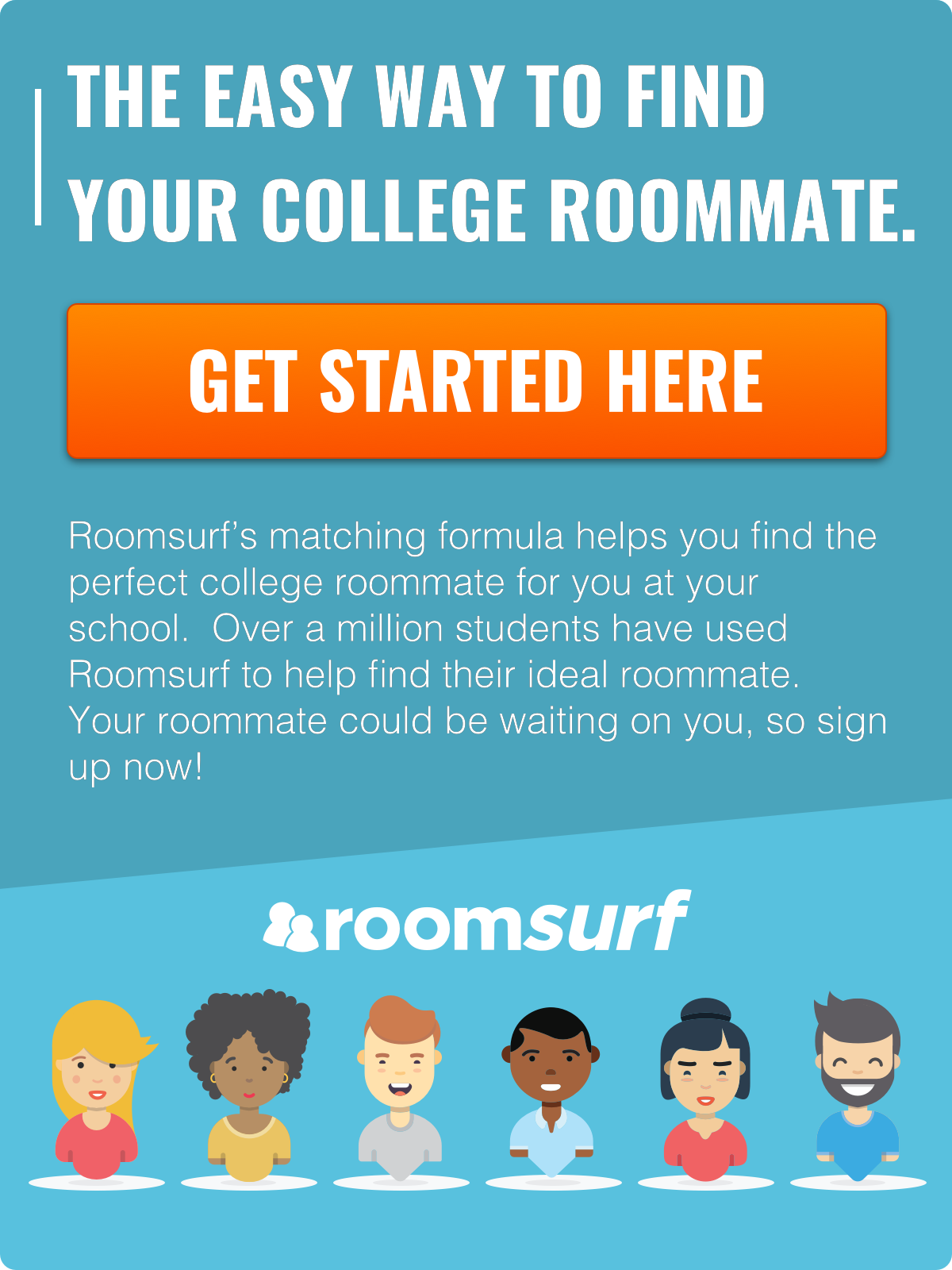 Interested in using our roommate matching formula to find the perfect college roommate for you? Create a profile & take the roommate quiz on Roomsurf! Get Started