Planning Travel With Your Roommate
Going on a trip with your roommate can be a ton of fun, whether it is just a weekend getaway or a complete summer vacation. Before you set out, there are things you should know in advance and prepare for in the planning process. Knowing what to expect in advance can help you have the time of your life while being safe and ensuring you are not breaking any major rules.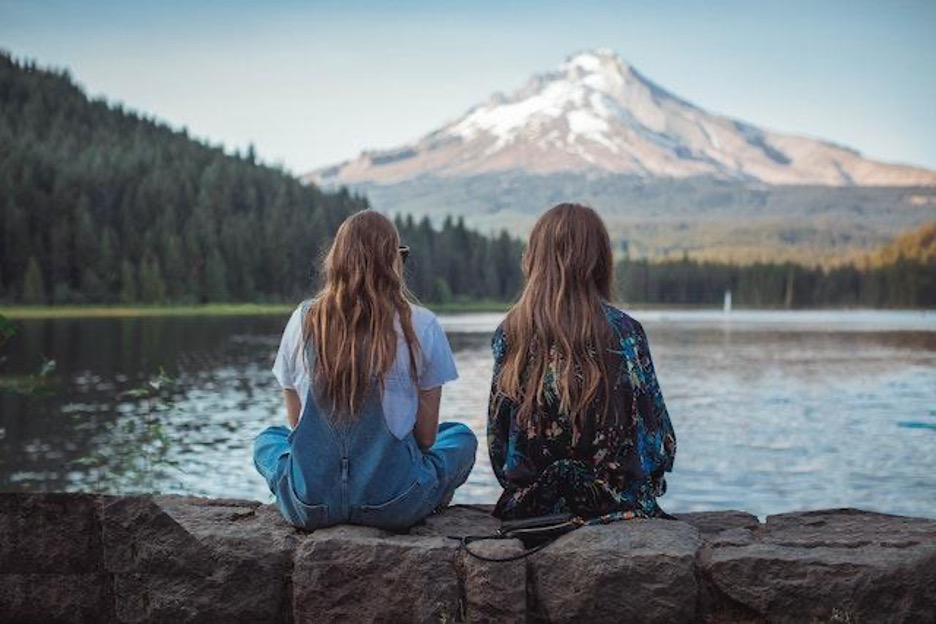 Decide how you will travel
Depending on where you live and where you are planning you are deciding to go, there are options to get to where you want to be. It may only take you a few hours to get to where you are going by bus or train. Or you may opt to drive or fly. Keep these different options in mind as you are planning, and figure out which is best for you and your roommate. Be sure you are both comfortable with the decision. If you are leaving from your college town, be mindful of what options are available to you.
Book in advance
If you are traveling by plane, train, or bus, book your tickets in advance. This way, you can be sure that you are sitting together and that you are guaranteed the day and time you want. Otherwise, you run a risk of being delayed and having to pick a later day and time. Booking in advance also allows you to pay each other for whoever booked the tickets.
Be prepared for delays
No matter which travel method you decide on, there are likely going to be delays. Flights are notorious for this, but so are buses and trains. You may also hit a ton of traffic if you decide to drive. Be sure to account for any delays when deciding what to do on travel days of your trip, especially the days you are set to arrive in your location. Be patient if delays do occur, and be sure that your itinerary is flexible enough to accommodate them.
Pack snacks if possible
Some airlines, buses, or trains may not allow you to bring your own food on the transportation, but some may allow it. Be sure to check the rules so you know what to expect and can follow the rules and avoid issues. If you are allowed to have snacks, be sure they will not cause allergies. For example, try to avoid things that may have any kind of nut, especially if you are flying or taking a bus or train. If you are driving, the only allergies you have to worry about are you and your roommate.
Bring activities
If you are not driving, or you are alternating, you may want to bring something to do, like a movie to watch or a book to read. This way, you are not fully relying on your roommate to entertain you the whole time, especially if they are more prone to fall asleep on flights, trains, or buses. If you opt to listen to music or watch a movie or show, be sure to bring headphones if you are taking a plane, train, or bus so you do not disturb other passengers.
Stay within budget
It may be tempting to go all out and spend as much money as you want. However, this is not a healthy approach when you need money for things like tuition, books, and living expenses. As much as you would love to go somewhere for an entire week, you may only be able to afford a weekend getaway, especially during the semester. It is also crucial to keep in mind that just because you can afford a longer vacation, your roommate may not be able to. Sit down and talk about how long you can both afford to go away for and come to a compromise. If one of you can afford a bit more, you may decide to help extend the vacation by a day or two, depending on how much your budget is for each day.
Plan your itinerary in advance
Plan your itinerary in advance based on what you and your roommate like to do. Take turns deciding what activities you want to do so you both get to do something within your interests. You may even use this as an opportunity to push yourself to do things you would not have thought to do in the past. For example, you may be more of a museum fan than your roommate, so this will help them see more museums and cultural places. Your roommate may like scuba diving, ziplining, and other more adventurous things. These things may seem scary, but they will push you to try new things you would otherwise be too afraid to do.
Traveling with a roommate can be a fun experience. Planning in advance can help you prepare for anything the trip may throw your way and help you account for problems along the way.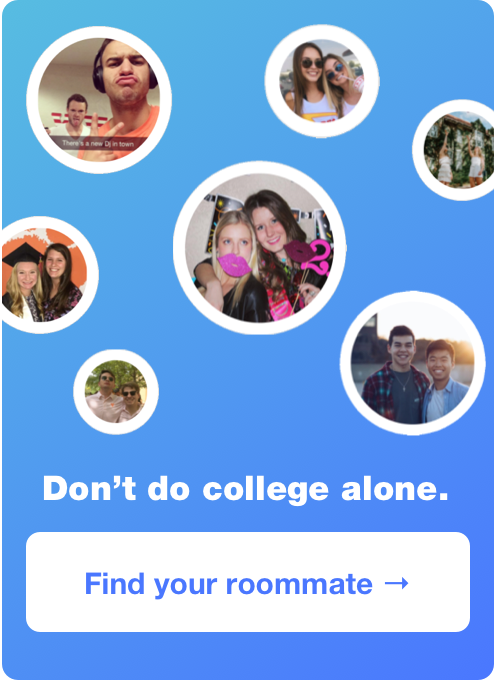 Interested in using our roommate matching formula to find the perfect college roommate for you? Create a profile & take the roommate quiz on Roomsurf! Get Started