Renegotiating Your Apartment Rent Breakdown with Your Roommates
When living with roommates one of the several things that occupy your mind on a regular basis is paying bills and rent. No one looks forward to the day of the month when rent is due. Hopefully by the time rent is due you and your roommates have established a fair and effective way to split the rent, because it can get messy if not.
Sometimes in a renting situation, prices go up. This can include cable, internet, water, heat/air conditioning, electric, or even rent. Price increases can be attributed to a number of reasons, which could spark a conversation between you and your roommates about how to renegotiate your rent breakdown to adjust for these price changes.
Are you living with roommates? Looking for an effective, new way to split up the rent among everyone? Here are a few simple ways you can renegotiate your rent breakdown with your roommates, with fairness and without conflict!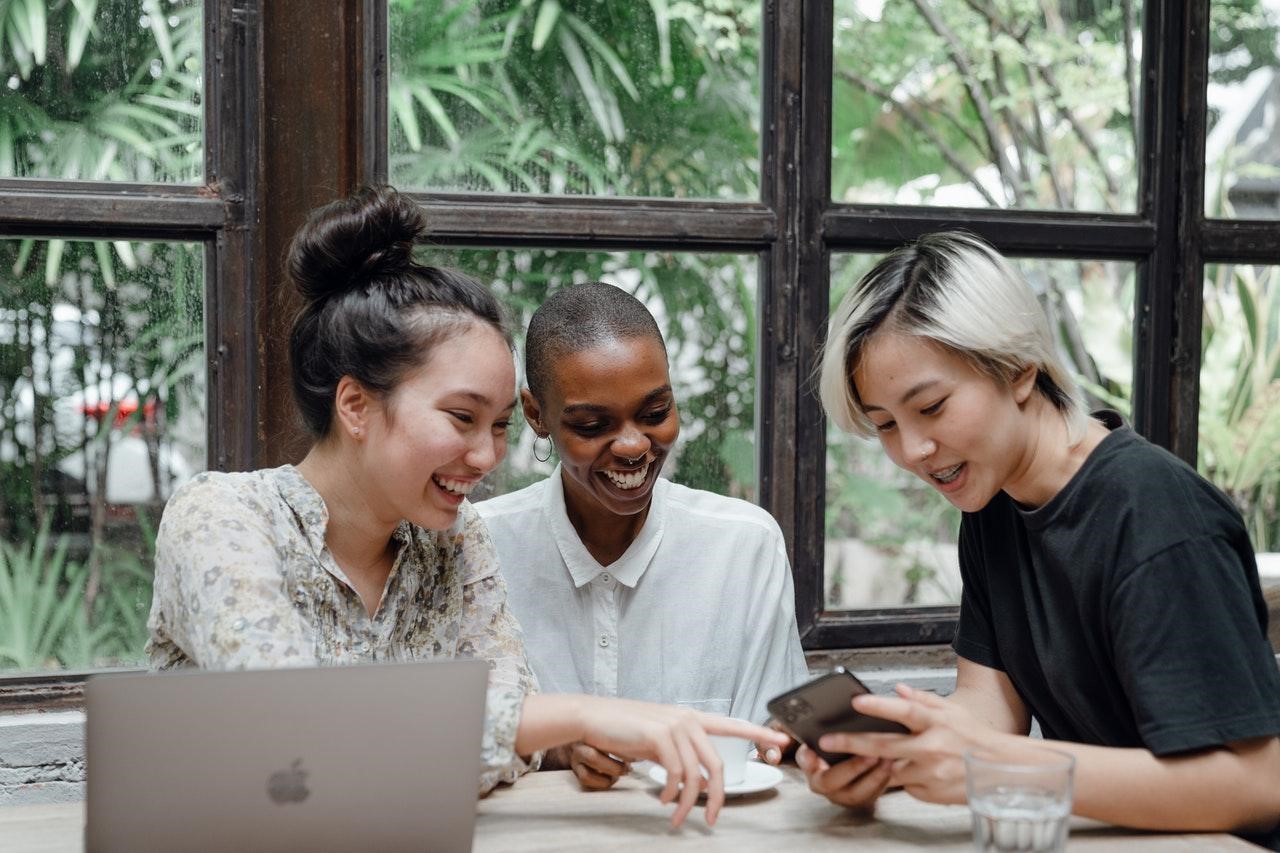 1. Gather the Information You Need: Paying bills and rent relies on a knowledge of hard numbers, not guesses and estimations. Before you even start to try and split up payments, gather all the important information and documents you need in order to total the monthly living costs for everyone. This can include: rent, utilities like water and electric, internet and cable, subscription services, heating and air conditioning, food, etc. Get the numbers together for each category and make a spreadsheet that includes the category and the total monthly cost for each. Once you do this, everyone will have a clear idea of what the costs look like and will have a better place to start when splitting up the rent and renegotiating it.
2. Have an Open Conversation: Any discussion that involves money can get complicated and emotional at points. People want to make sure that what they are paying into something is fair and everyone is paying equally and accordingly. Once you have the numbers that total your monthly budget, sit down with your roommates and suggest different ways to split the costs of living. This can be done in a number of ways, such as splitting the cost by the number of people, splitting the cost by square footage per person, or splitting the cost by room. However you and your roommates decide to do this is up to your discretion, but be sure to hear everyone's opinion and feedback on suggestions before leaping into any one decision. Each person has an equal say and share in what they think is fair and they should be treated as so!
3. Establish When Everyone Should Pay: Another element to factor in when splitting and renegotiating rent are pay dates. It is important for everyone to give their share of the rent payments in a timely manner, before the due date for each payment. It is always better to be a little early than run into a problem and be late on payments. Establish a payment schedule with your roommates to ensure each bill gets paid on time. A dry-erase board or a calendar could be helpful to remind everyone of important dates. Place the calendar or board on a wall in a space that is constantly occupied, such as a kitchen or living room, so you and your roommates can see it and be reminded of payments consistently throughout the month. If you trust your roommates enough, you can also give someone the responsibility of handling the money and making payments for things like subscription services or food, as the rent payments are typically issued per person if you're living in a complex. If not in a complex, someone could be responsible for handling rent payments as well, but that is up to you and your roommates to decide!
4. Keep an Eye Out for Price Changes: As stated earlier, prices are always open to change. You typically will get a formal notice about a price change, whether it be for rent or something else connected to your living costs. Be sure to always look out in your email or physical mail for any information regarding a price change so you can discuss how to renegotiate your living costs accordingly.
5. Communicate Openly: A key to a healthy and stress free living situation with roommates relies on open communication. Always have an ear to listen to your roommates but also speak up if there is anything you disagree with or have a problem with. This could include having issues making monthly payments, splitting the rent, utilities usage, etc. If you don't speak up, others don't know how you feel and will live normally because they can't read your mind. Encourage no-judgment, open communication with your roommates to maintain a peaceful living situation and ensure that payments can be made in a stress-free manner.
Splitting rent and renegotiating payments between roommates is typically one of the more difficult things to do. Adding and dividing up the costs in a fair way can be difficult, but if you follow these tips and tricks, you and your roommates will be able to do so calmly and effectively!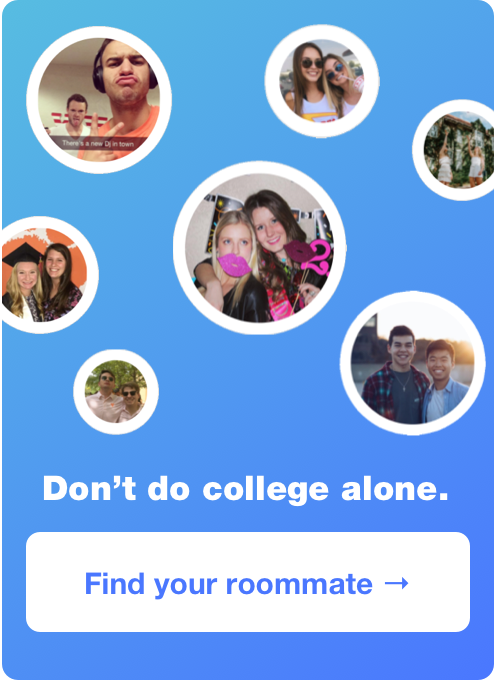 Interested in using our roommate matching formula to find the perfect college roommate for you? Create a profile & take the roommate quiz on Roomsurf! Get Started