Roommate Fall Break Trip Ideas
As we step further into the fall season, you may find yourself swamped with schoolwork as you also get deeper into your fall semester. There are midterms, extracurricular activities, and trying to plan your holiday season out with travel plans. With all these things stacked up on your mind, you likely haven't given yourself the break you deserve.
Embrace the fall season and give yourself a much-needed break by planning a fall break trip with your roommates. Not sure where to start? Keep reading for some roommate fall break trip ideas.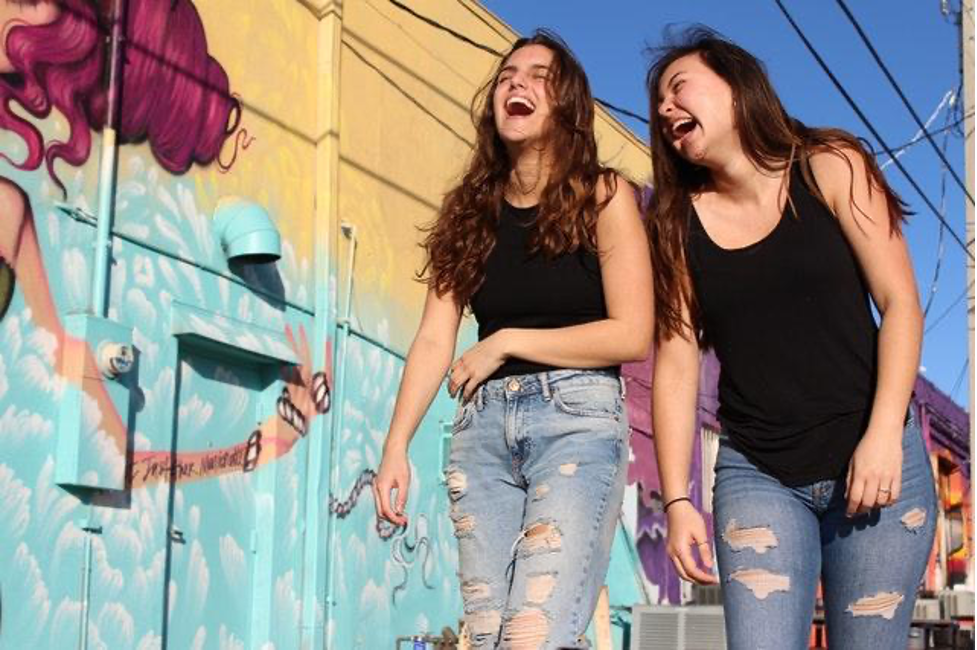 Visit local haunts
If you and your roommates are keen on marathoning spooky movies every fall, why not venture out on your own spooky adventure? If you are fortunate enough to live near amusement parks, many of them have their own Halloween festivities going on as they transform their parks into something for Halloween — Knott's Scary Farm at Knott's Berry Farm, Halloween Horror Nights at Universal Studios, Fright Fest at Six Flags Magic Mountain.
If you do not happen to live near any amusement parks, do a quick Google search on local haunted attractions in your area, from abandoned haunted houses to haunted hayrides at a local farm.
Visit local farms for apple picking or pumpkin patches
If you are scrolling through social media during the fall season, you are likely seeing multiple photos of people posing with pumpkins at a pumpkin patch or picking their own apples at an orchard. Take a much-needed break from spending too much time indoors for classes and studying and venture out to your local farm for some fall festivities.
If you are going apple picking, plan a roommate night back at home where you can make use of your fresh fruits. For example, if you all love to bake or spend time in the kitchen, make a mini-competition out of who could make the best dish from the apples.
If you are visiting a pumpkin patch, make an entire night out of it by setting up a pumpkin carving session back at your own home, complete with fall treats and Halloween movies.
Visit a national park
If you and your roommates love the outdoors, plan a roommate fall break trip that will take you directly to it. Choosing to visit a national park during the fall can bring plenty of perks. Not only are you going to see less crowds now that summer is over, but you are going to be able to experience the outdoors as the seasons change the foliage.
Every park will have something different to offer, and depending on how much you and your roommates want to travel, you have a variety of options. The Great Smoky Mountains National Park, for example, has a large population of deciduous trees. During the fall, they are colored in a variety of red, orange, and yellow — the perfect combination for fall.
With national parks, you and your roommates can also plan a brief camping trip. Make sure to research the national park you are going to visit as camping rules will vary from national park to park, and they may also be subject to closure depending on the weather. If you and your roommates aren't ones to go camping, you can book a local hotel or Airbnb and enjoy your trip to a national park just as much.
Visit breweries for fall-themed beverages
If you and your roommates are of legal age, plan a day of hopping around breweries. Fall-themed drinks aren't just limited to the pumpkin spiced lattes you pick up for a long study session. Many breweries will have seasonal drinks to celebrate the season.
Visit a brewery or two with your roommates to unwind over fall-themed brews.
If you and your roommates are more likely to enjoy a wine night, book a wine tasting tour instead.
Visit each other's hometowns
Depending on how close you are to your roommates, plan a trip or two to visit each other's hometowns. If you choose to stay with your roommate's family, you also can get the benefit of a home-cooked meal that will surely beat out dreary dining hall food or the takeout you've been surviving on for the past semester.
You may be close with your roommates now, but getting the chance to look at their life back home is a new level of roommate bonding. Have them take you on a tour of their hometown, from their favorite eateries to spots they hold close in their heart from their time before college. Bonus points to them if they could find a fall-themed activity to do in their hometown.
The holiday season brings plenty of opportunities to spend more time with your friends and family, something that is definitely a nice change of pace as you near the end of your fall semester. While finals still loom ahead, treat yourself to a nice fall trip with your roommates.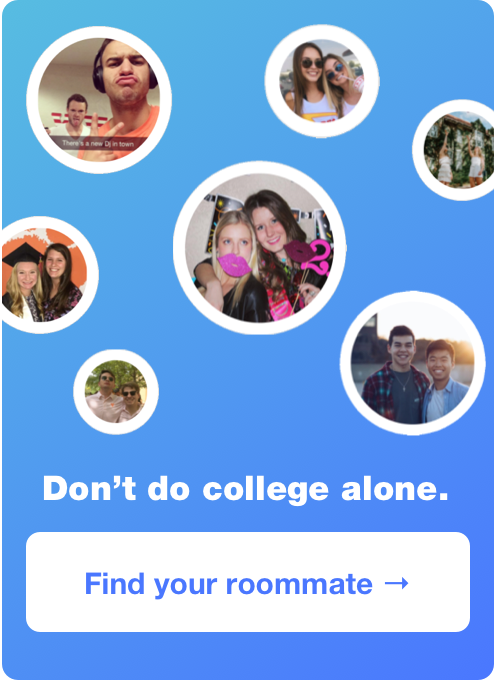 Interested in using our roommate matching formula to find the perfect college roommate for you? Create a profile & take the roommate quiz on Roomsurf! Get Started