Roomsurf for Colleges and Universities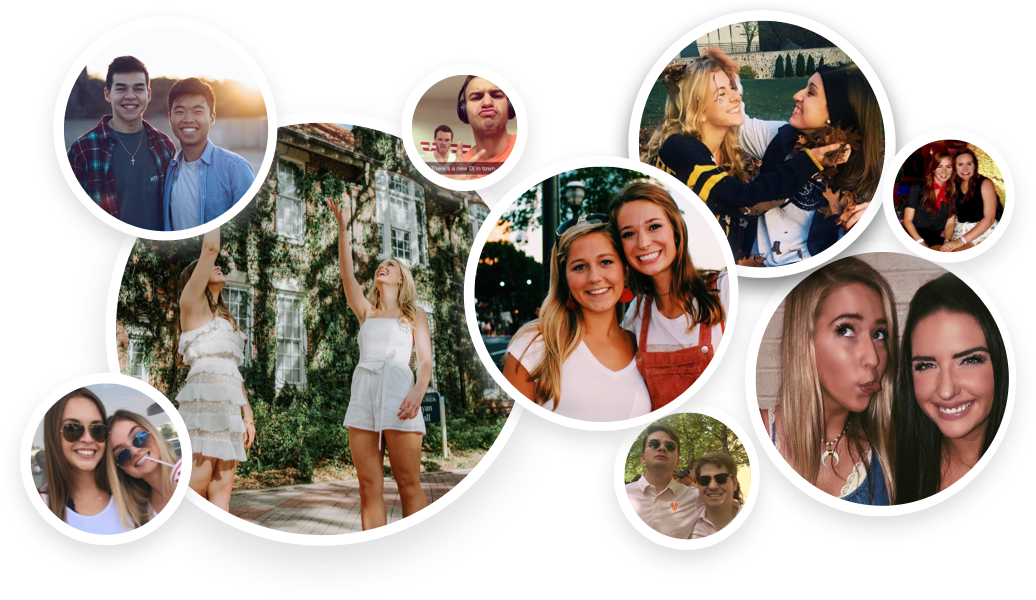 College roommate matching designed with both students and schools in mind.
Roomsurf is the world's largest college roommate matching network. Every day, students use Roomsurf to find compatible roommates, all thanks to our roommate matching algorithm.
If you are a college administrator, we'd love to schedule a demonstration and share what Roomsurf can do for you.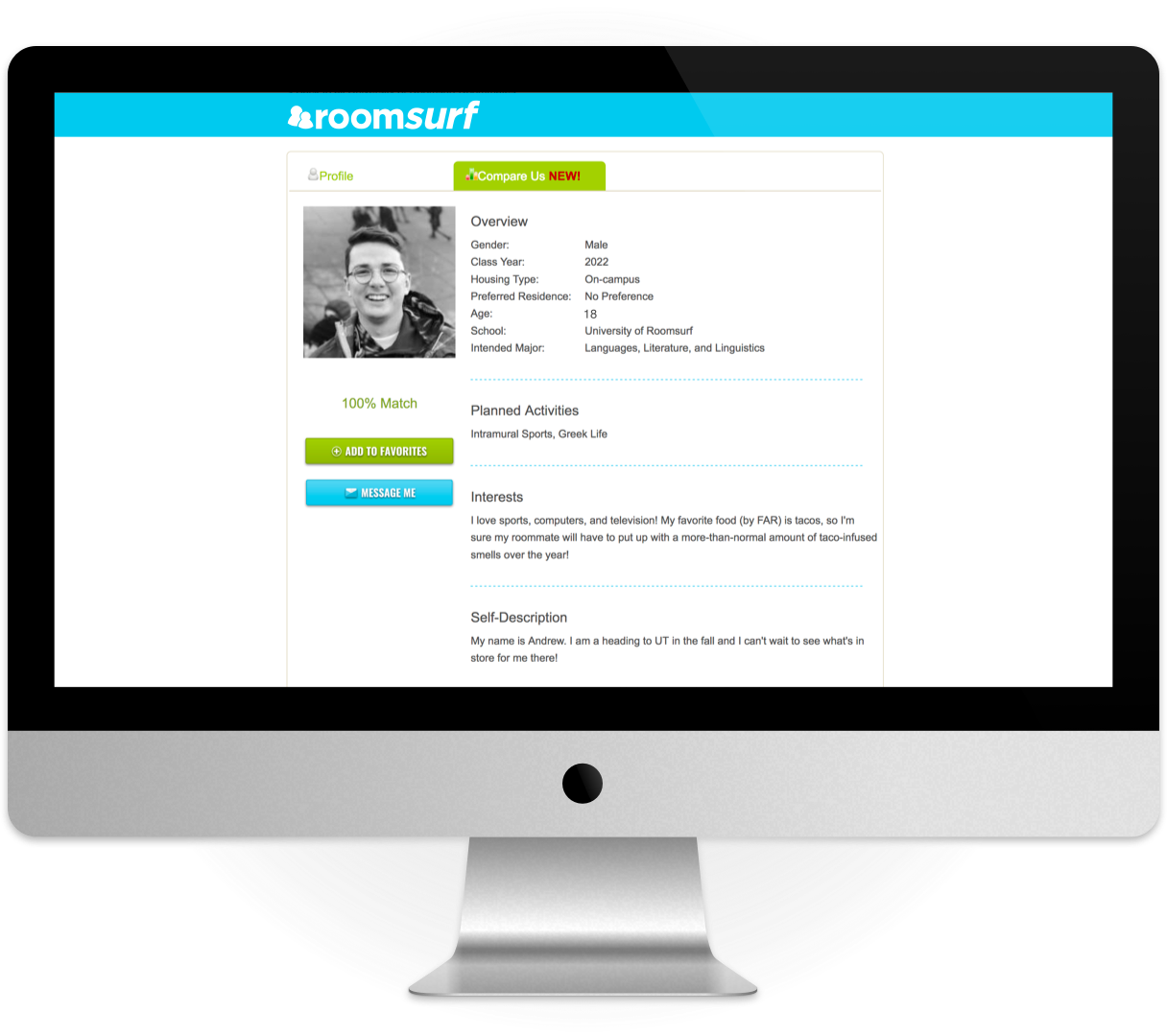 More than 1.2 million students use Roomsurf
For nearly a decade, Roomsurf has partnered with colleges and universities to become the largest roommate matching service for on- and off-campus housing. With over a million student sign ups and support at more than 4,500 schools across the country, we've learned a thing or two about how to smoothly facilitate the best roommate matches.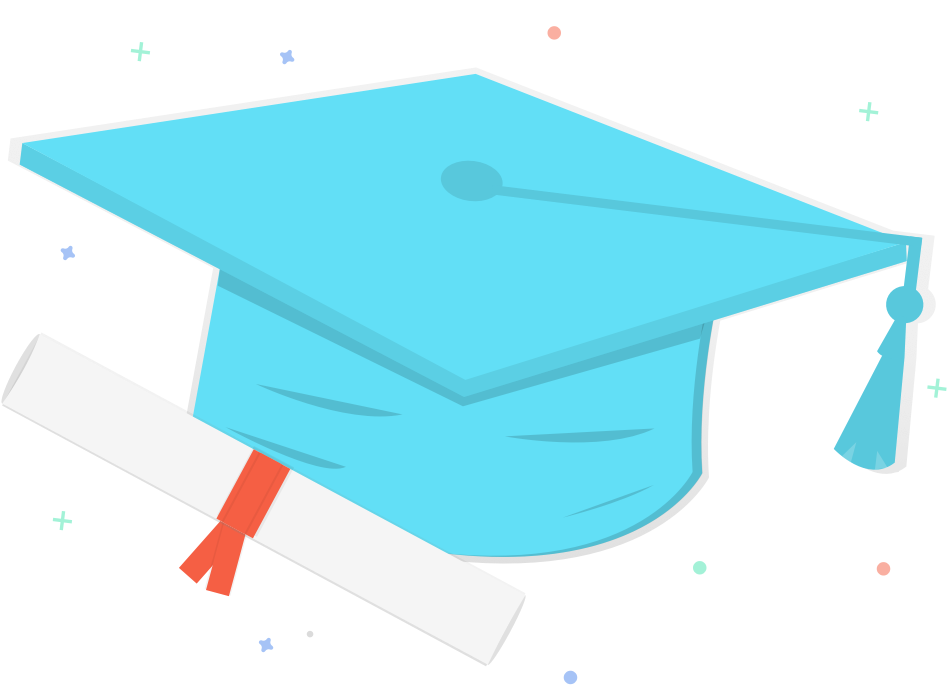 Don't take our word for it! Roomsurf has been featured in publications like. . .

Features our university partners love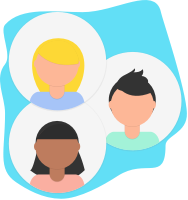 Open, inclusive registration
Students can sign up with email, ensuring that students without social profiles and students located in foreign countries can easily access Roomsurf.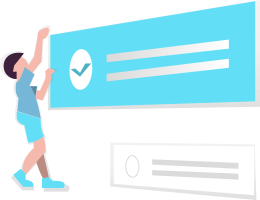 Secure student authentication
To ensure that only accepted students enter your network, students enter a unique passkey during signup. Passkeys can be the same for every student at your school or student-specific and single-use, according to your needs.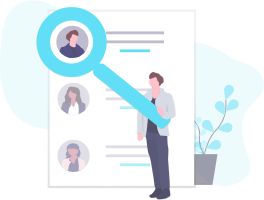 Powerful matching algorithm
We calculate match percentages for all students attending the same school. Students complete a quiz where we learn what is important in their ideal roommate. As a housing administrator, you can even customize the quiz!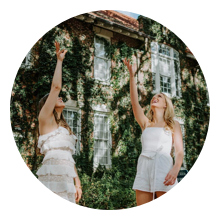 Thx @roomsurf for helping me find my other half
- Sierra M.
someone please name a more iconic roomie duo, I dare you. talk about an eharmony success story!!! shoutout to @roomsurf
- Farrin M.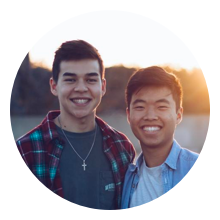 1 semester in and the one thing I've learned for sure is that roomsurf did not let me down
- Jared R.
Schedule a demonstration
Enter your information to schedule a virtual demonstration