College Roommate Tips
Gift giving is a really special aspect of the holidays. Sometimes finances can be tough and it can be hard to get a gift to show appreciation to everyone in our life that deserves it. However, one person you do not want to forget to get a gift for is your roommate!
No one spends more time with you than your roommate. They live with you, for Pete's sake! They have seen you at your best and they have seen you at your worst, and whether you like it or not, you are stuck together (at least until the lease ends). Roommates put up with a lot, so whether you like your roommate or not, you should show appreciation. Read on for some cute, cheap, or DIY holiday gifts to give your roommate!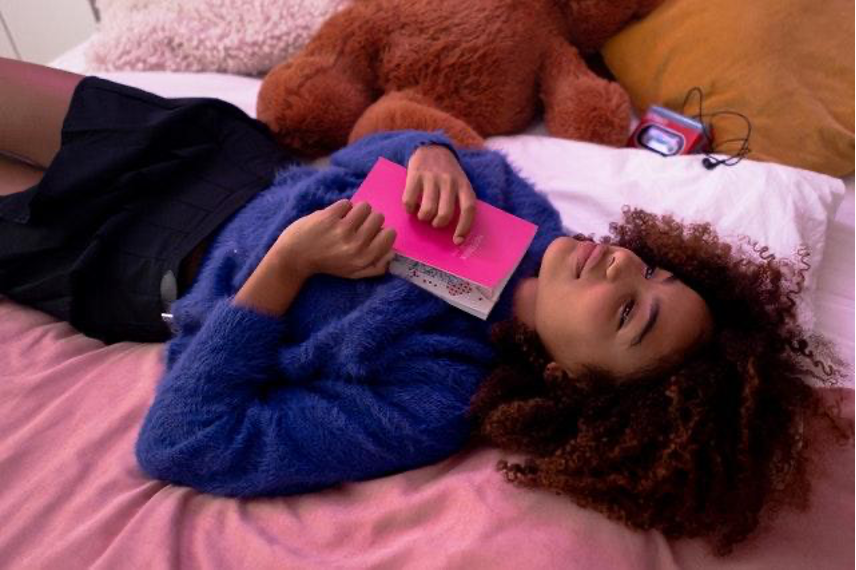 Photo by cottonbro from Pexels
Coloring Books
Coloring books have been making a comeback in recent years and they are no longer just an activity for children—they're now an awesome stress-relieving activity for adults as well. You can choose a coloring book based on a theme you think your roommate will enjoy, like unicorns or beautiful locations. Most TV shows and other pop culture items have related coloring books too, so you can find them a coloring book of their favorite cartoon characters or TV show or movie. If you are not sure what your roommate might like, you can always pick something simple like flowers or mandalas, things that anyone would find peaceful.
If you want to go the extra mile, you can provide crayons, coloring pencils, markers, or other colorful writing utensils to be sure that they can utilize your coloring book gift (and without delay).
And as stressful as college can be, why not give your roommate a simple and cheap way to de-stress as a gift? The winter break is the time to unwind, so providing them with a coloring book as a holiday gift is well-timed.
Body Scrub
Spa and health and wellness gifts are very popular and everyone has a body, so why not give your roommate a body scrub? According to Healthline, there are many benefits to using body scrubs like the fact that "they allow your skin to absorb moisturizer better…. They unclog pores and prevent ingrown hairs…. They leave your skin smoother and more even."
You can customize the body scrub to be a scent that you know your roommate enjoys. If you are not sure what your roommate might like, you can just choose a scent that seems pleasant to you. The same goes with the color!
A body scrub is a cheap gift to buy, but it is also a really easy gift to DIY. There are lots of different recipes of varying levels of simplicity that you can find online. You can also choose a body scrub recipe based on how they help your skin, so if you know that your roommate suffers from acne or has particularly oily skin, or is prone to breakouts, you can customize the kind of body scrub that you are making to better fit their skin needs. If you are not sure, you can still make a simple, basic body scrub that is sure to be a hit.
Personalized Coupon Book
Another great gift for your roommate is a personalized coupon book! You can make it yourself and have it look cute, professional, or whatever style you want! Create item or task-based coupons that your roommate can redeem throughout the rest of the time that you live together.
They could be simple things, like doing a chore. You can be kind and offer to do a specific chore that your roommate really does not enjoy doing or you can be a little more laidback about it and offer to do a chore that you do not mind doing.
Beyond chores, you can also offer coupons for things like a home-cooked meal, a batch of cookies, their favorite food or something along those lines. If you enjoy spending time with your roommate, you can also offer coupons like having a movie night, going shopping, having a spa day at home, or other assorted tasks you and your roommate might specifically enjoy doing together like going to garage sales or seeing a play together. The coupon book is a simple but thoughtful gift to show your roommate that you care.
There are many different gifts you can make or buy for cheap for your roommate this holiday season. Think about what you know about your roommate and then make the best decision you can! Remember, it is the thought that counts!